Mint Proof Sets Get Small Boost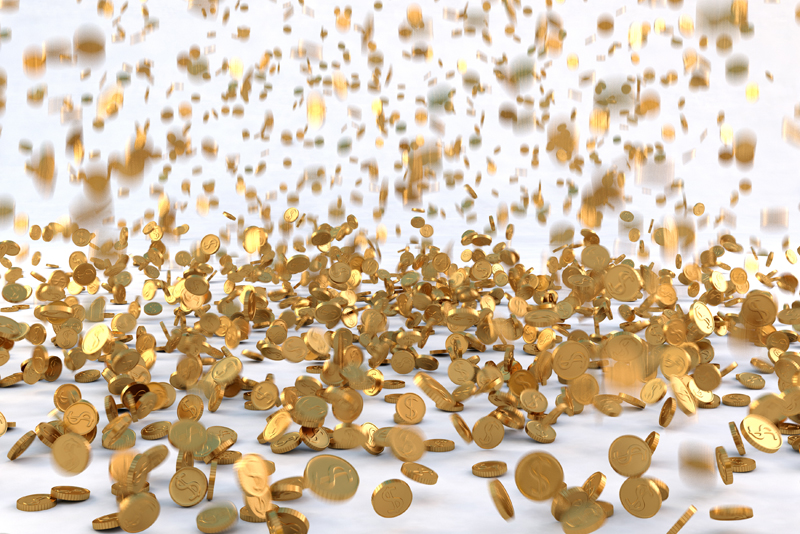 Some coin dealers have raised the bid price modestly for relatively recent proof sets. Of late, prices for U.S. Mint products have remained stagnant and often close to their wholesale levels. The retail buyers for these proof sets are usually inexperienced marginal collectors. Most of these collectors who often buy coins from cable coin networks and other forms of mass marketing outlets.

Many of these inexperienced buyers will become disappointed and leave the hobby once they learn just how shallow the secondary market is for these Mint products. The double-edged numismatic market sword continues on. The truly rare coins are going in one direction while most of the remaining coin market follows the spot price of gold and silver.

Most recently this has been a downward trend. The severe drop several weeks ago impacted the price of many coins. However, the price has since leveled off. The spot price of copper has been rising. However, this hasn't really helped copper coins other than copper wheat reverse Lincoln cents sold in sealed bags as a copper commodity.

The market for scarce and truly rare coins remains fairly healthy, but has flat-lined, with interest in better date, better condition $20 gold recently due to a major offering of these coins at an auction in Europe.

The value of more common double eagles is consistent with lower denomination gold coins, all of which continue to inch downward due to inactivity in the gold bullion market and a lack of interest in these coins among collector/investors.

Perhaps politics shouldn't play a role in the hobby and business side of coins, but the impact of the presidential election continues to drive equities higher at the expense of most commodities. Otherwise the coin market is currently in a modest decline. It will be interesting to see that the naysayers have been quick to surface, asking the proverbial question once again if this decline is going to become permanent.

While it is true that only the truly rare coins are feeling the effect, it is also true that the electronic transfer systems now available make physical cash appear to be old-fashioned. It is also true attendance at coin conventions, coin clubs, and in the membership of the American Numismatic Association has been in a noticeable decline for some time now.

The market for third-party certified coins with additional assurance from CAC stickers is going in its own direction regardless of what the balance of the coin market is doing.



Related Articles
Editor's Picks Articles
Top Ten Articles
Previous Features
Site Map





Content copyright © 2023 by Gary Eggleston. All rights reserved.
This content was written by Gary Eggleston. If you wish to use this content in any manner, you need written permission. Contact Gary Eggleston for details.