Avoid Overcommitment in Graduate School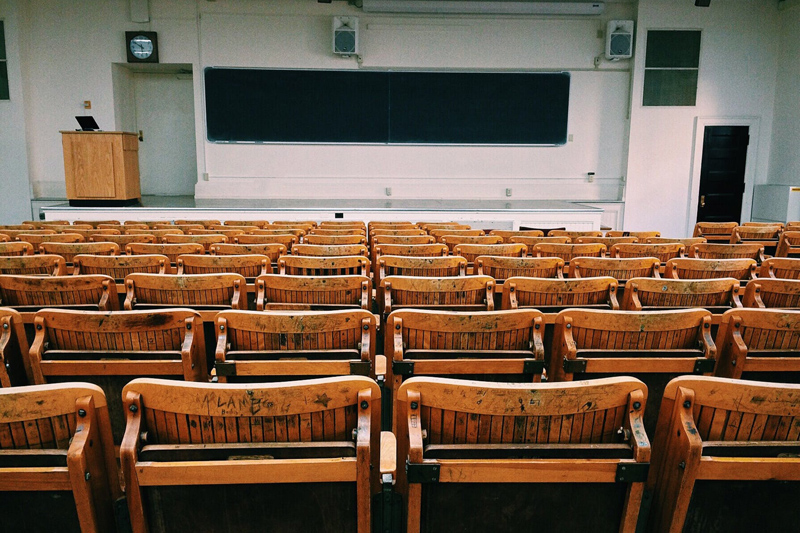 Once you make the decision to commit to going back to school the excitement and motivation to begin can overshadow your capacity for taking on more in your life. Taking the time to realistically identify how much time you have to dedicate to each of your commitments can help you succeed at all of them.

One of the most important steps to set yourself up for success is to assess your commitments (personal life, professional life, etc.) and be honest with yourself about how much time each commitment will require. Once you determine how much time you must devote to your personal and professional commitments, you can evaluate how much time you can dedicate to school. Be realistic about this. It can be very easy to get so excited and motivated that you throw yourself in without first stopping to ask yourself just how much you can take on at this point in your life.

Find out what the expected time commitment is per week for each class and be prepared to spend the recommended time on coursework. Even if you think the recommended time estimates seems high and you think you could complete the requirements in a shorter period of time, err on the side of caution and devote the suggested time to school. If you only have enough time to fully engage in two classes, only take two classes…even though it means it will take longer to graduate. Finishing school as quickly as possible certainly has a lot of benefits but dedicating the time needed to do well will enable you to be successful in your courses and get the most of graduate school. Building relationships with professors and networking with peers and professionals in the field is not only important for building your career, but is also essential for building a pool of recommenders in case you decide to apply to a doctoral program.

It can be tempting to take on a lot of courses in order to complete your degree as quickly as possible. Unfortunately, this can backfire by causing you to perform poorly both at work and at school. Add personal commitments on top of that and you have a recipe for stress and burnout. Putting effort into planning your time and identifying your schedule's capacity will help you create an achievable time table for your goals.



Related Articles
Editor's Picks Articles
Top Ten Articles
Previous Features
Site Map





Content copyright © 2023 by Nicole Amos. All rights reserved.
This content was written by Nicole Amos. If you wish to use this content in any manner, you need written permission. Contact Nicole Amos for details.