New Technologies Make Stamp Resubmissions Welcome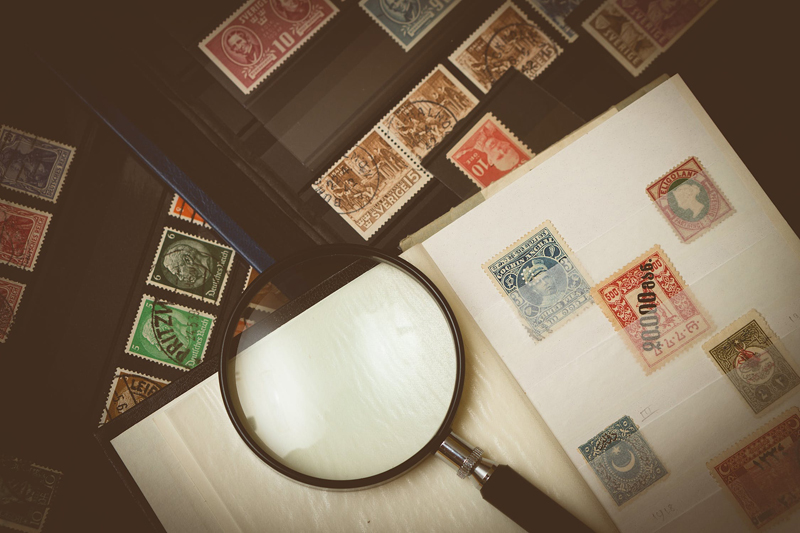 Passing references have been made in some stamp collecting publications about resubmitting items for expertization that have come back with no, or negative opinions. One recent article highlights new technologies that invite collectors to resubmit items for certification.

The article discusses the case of a 1909 13¢ Washington stamp from the Washington-Franklin series that had been submitted for expertization in 2000. It was believed to be an example printed on blue paper, Scott 365. However, the certificate came back with the opinion that the stamp was Scott 339, the double-line watermarked normal issue, printed on paper that had been toned.

The stamp was filed away for a while, but eventually Kevin Lowther sent it to Harry Brittain. Brittain has been described as a "USSS member with the necessary equipment and expertise to contrast the stamp's paper with that used to print two certified blue paper stamps already in Lowther's collection.

Brittain made a very convincing case that the papers of all three stamps were the same. With this information in hand, the stamp was resubmitted for expertizing in 2016, and quickly received a positive certificate as a Scott 365.

There is a lesson here to be learned here. The technology that Brittain used was unavailable in 200 when the stamp was first submitted for expertizing. Expertizing services now have more advanced means to examine items that may previously have defied identification or were misidentified.

There is one suggestion from the director of an expertization service that because of improved technologies available, collectors who have items that were certified more than 15 years ago should consider resubmitting them for recertification.

New technologies are not the only reasons for resubmission of previously certified stamps. One example is that of a People's Republic of China booklet that was made from stamps taken from a normal sheet. The booklet was submitted for certification and the certificate came back as a "no opinion" because the experts couldn't agree with one another.

Eventually, it was resubmitted with evidence that the booklet and others like it had been purchased as new issues. This information turned the tide, and a good certificate was issued.

Many time submitters have good reason to believe an item is genuine but make the mistake that their reasons should be obvious to the expertizers. It often takes a bit of extra effort, but submitters who are well acquainted with their items, should consider adding a letter with the expertizing form, setting forward the case for why the item is believed to be genuine.




Related Articles
Editor's Picks Articles
Top Ten Articles
Previous Features
Site Map





Content copyright © 2022 by Gary Eggleston. All rights reserved.
This content was written by Gary Eggleston. If you wish to use this content in any manner, you need written permission. Contact Gary Eggleston for details.