A Mediterranean Diet Can Help Sperm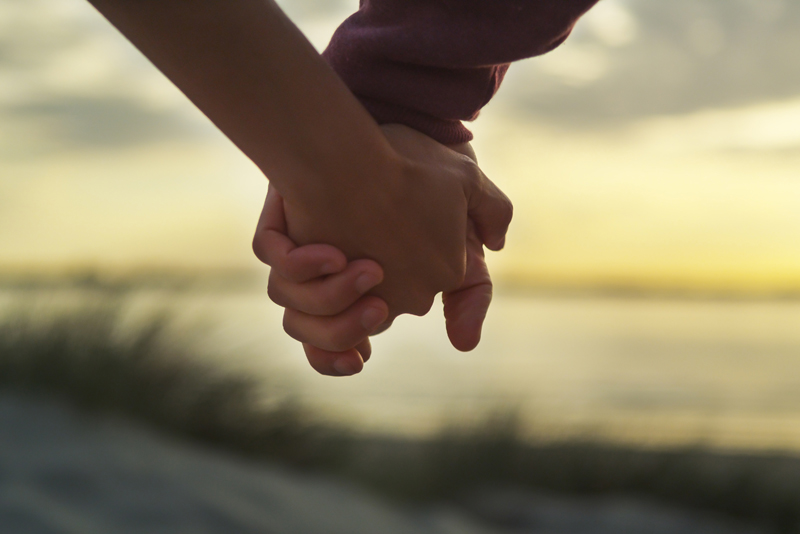 Sticking to a Mediterranean type diet may help to improve semen quality in men who are subfertile according to a 2017 study (1).
In this study two hundred and twenty-five Greek men attending a fertility clinic had their diets analyzed to see how closely their eating style mimicked a typical Mediterranean diet.
The Med diet is generally characterized by a high intake of fruits and vegetables, and regular consumption of whole grains, legumes, fish, seafood, olive oil, and nuts with lower intakes of meat, especially red meat.
When food frequency questionnaires were analyzed men whose diets contained fewest of the foods typical of a healthy Mediterranean had a higher chance of having poor sperm quality, specifically lower sperm concentration (47.4% versus 16.7%), total sperm count (55.3% versus 22.7%), lower total motility (65.8% versus 31.8%), and lower sperm morphology scores (50.0 vs 28.8%) when compared to men who ate a typical Mediterranean diet.
In short, men whose diets fell in the lowest tertile for Med diet scores were 2.6 times more likely to have abnormal sperm concentration, reduced sperm count and motility, when compared to men whose diets more closely adhered a Mediterranean style.
"Our findings are consistent with previous studies showing that dietary patterns with some of the characteristics of the MedDiet, i.e. rich in fruit, vegetables, legumes and whole grains, are associated with better measures of semen quality."
If you are struggling with poor sperm quality a Mediterranean diet may be a simply and inexpensive way to increase the odds of conceiving.
A Mediterranean diet is generally higher in antioxidants than a standard American diet and it is suggested that increasing the quantity and variety of antioxidants may be the reason why the Mediterranean diet is so helpful for improving sperm quality.
Other studies on diet and sperm have concluded that consuming a high intake of processed foods, soda and too much red meat may also have a deleterious effect upon sperm.
Want the latest? I regularly post extra updates on new fertility research, tips, and smart strategies on my Facebook page
https://www.facebook.com/smartfertilitystrategies
1. Hum Reprod. 2017 Jan;32(1):215-222. Epub 2016 Nov 14. Association between adherence to the Mediterranean diet and semen quality parameters in male partners of couples attempting fertility. Karayiannis D1, Kontogianni MD1, Mendorou C2, Douka L2, Mastrominas M2, Yiannakouris N3.


Related Articles
Editor's Picks Articles
Top Ten Articles
Previous Features
Site Map





Content copyright © 2023 by Hannah Calef. All rights reserved.
This content was written by Hannah Calef. If you wish to use this content in any manner, you need written permission. Contact Hannah Calef for details.