The Coming Cashless Society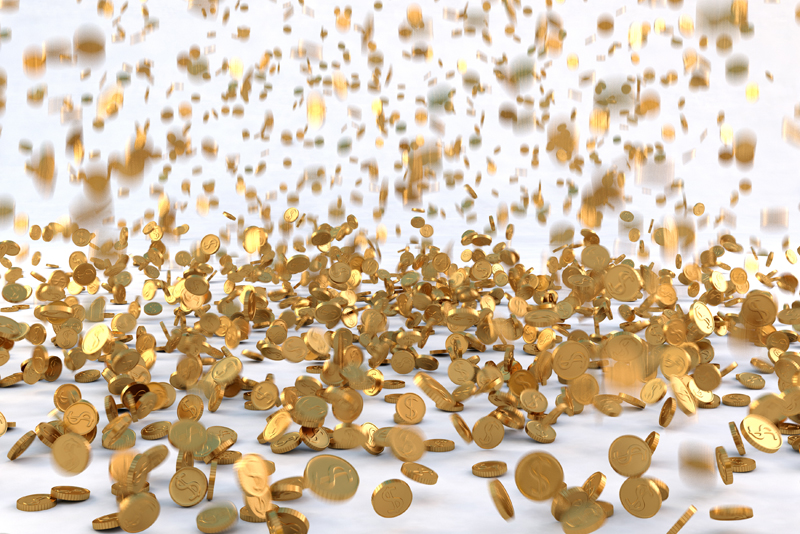 Sweden's Sverges Riksbank or central bank is the central bank now in the spotlight in the rush to form a cashless society. This central bank is considering offering a government sponsored digital currency that would be called the e-krona. Recent statistics indicates a significant decline in the use of coins and bank notes over the years. Despite these statistics, the Swedish public still indicates they don't want to become a cashless society.

Ecuador has already gone digital. The South American nation has begun replacing the beleaguered sucre with U.S. dollar coins in 2000 due to its own weakened currency system. In 2015 Ecuador replaced the dollar with the Sistema de Dinero Electronico, or Electronic Money system. Bitcoin and other competing digital monetary systems have been legally banned.

To date, Ecuador is the only nation that has a government sponsored electronic payment system. The only problem is Ecuador's central bank only allows qualifying users to set up accounts. The system isn't without its critics either. President Rafael Correa has been accused of this being a blatant move towards authoritarianism.

Even in Ecuador, cash hasn't been entirely replaced. According to the Embajada del Ecuador website, "The electronic money does not replace the use of U.S. dollar. Its value is a representation of the same amount of dollars deposited at the BCE that can be transferred to other users through the use of electronic devices."

The website further describes the EMS as a "payment system implemented by the BCE that is no different from an electronic wallet system used in countries around the world. No new money is being created. It is a new and cheaper method to store and transfer existing money."

Sweden's proposed e-krona might clash with existing systems. Credit and debit cards are the most popular forms of payment now in use. The market research firm AudienceProject recently reported 77 percent of Swedish Internet users paying with mobile payment services during the fourth quarter of 2016.

Credit and debit card company VISA reported 86 percent of Internet users paying with mobile payment systems in their September 2016 survey.
The amount of coins and banknotes in circulation in Sweden has declined by 40 percent since 2009. The surprise is that, according to a December 2016 survey conducted by the information technology and software provider Tieto Oyj, nearly half of Internet users in Sweden did not think that the central bank should issue a digital currency in addition to the existing banknotes and coins.

Only nine percent of those who were surveyed thought the central bank should issue such a currency. About 3 in 10 were neutral on the issue.
This trend may stem from a general distrust of virtual money being used for criminal activities whether that is the actual case or not. Crypto currencies like Bitcoin have an unsavory reputation with some consumers.



Related Articles
Editor's Picks Articles
Top Ten Articles
Previous Features
Site Map





Content copyright © 2022 by Gary Eggleston. All rights reserved.
This content was written by Gary Eggleston. If you wish to use this content in any manner, you need written permission. Contact Gary Eggleston for details.