Is A Stamp Expertizing Certificate Necessary?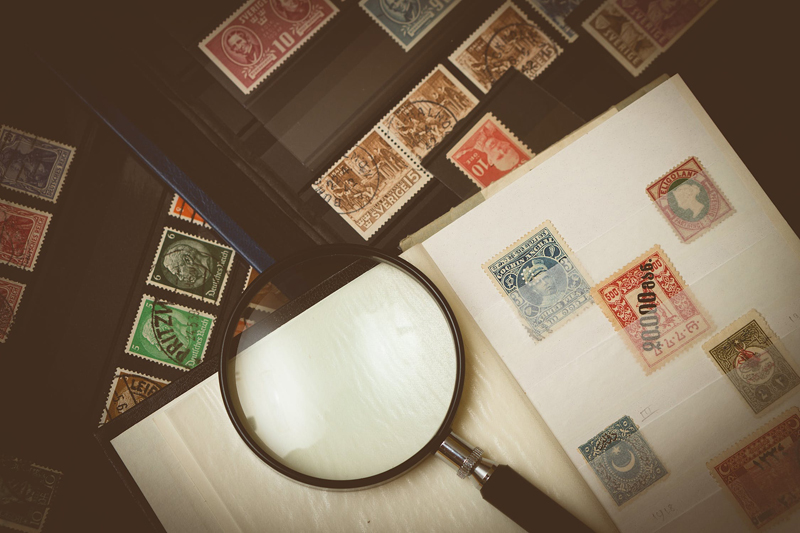 One question many stamp collectors ask: "Is it cost effective to get a certificate of genuineness when a stamp has a catalog value under$100 and the sale value might be half of that or less?" And what if you have an uncatalogued variety that is relatively minor but important enough to your study of a given issue?

In other words, if an expertizing certificate costs $25 or more, why would anyone bother to pay a fee that will likely cost a major chunk of the stamp's possible value realization? Of course: "What is the value of a certificate?"
These are questions that are difficult to generalize.

Every stamp is different in some respect from every other stamp. So, one that is of very high quality might well sell for more than catalog value. Having its bona fides attested to by a recent certificate encourages buyers or bidders to see the item as worthy of their consideration.

Still spending money to get an inexpensive stamp certified is risky in the sense that high bids are not guaranteed. Let's leave the subject of money for a moment. Many requests for certificates are based upon the fact that collectors want to protect themselves by being certain that the money that they are spending is for a genuine unaltered stamp.

These collectors have decided that only certified stamps will be acceptable to them, especially when such stamps have been known to have been extensively doctored or counterfeited. Overprinted stamps are almost always suspect, and for peace of mind, getting these types of stamps certified provides a level of clarity and safety that many collectors will find very attractive.

Some collectors may also feel that at some distant time when the stamps are to be sold, they will be more readily salable and perhaps the prices will have risen by then. Many similar situations exist. Stamps with colors omitted are virtually unsalable to knowledgeable collectors—except "as is" and significantly discounted—without a certificate.



Related Articles
Editor's Picks Articles
Top Ten Articles
Previous Features
Site Map





Content copyright © 2022 by Gary Eggleston. All rights reserved.
This content was written by Gary Eggleston. If you wish to use this content in any manner, you need written permission. Contact Gary Eggleston for details.