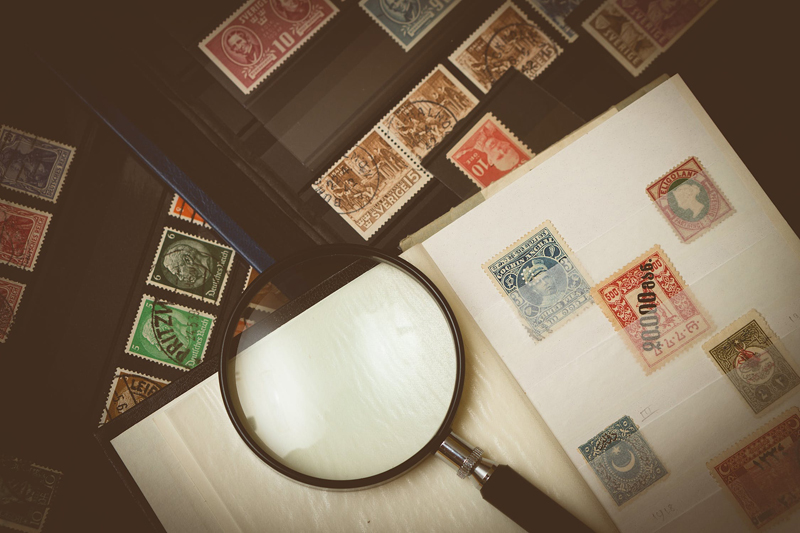 Many philatelists collect stamps exclusively. Other collectors are only interested in covers, which are envelopes, postal stationary or similar items that have been postmarked or traveled through the mail.

And there are those of us who collect both. If you have a bog box of covers, you may be surprised at what you missed in the past. One collector recently went through such a box and was surprised at what he had overlooked.

One cover was mailed to the United States using an Australia 3-penny King George VII stamp. The postmark was dated Oct. 25, 1939, and indicated the cover was sent from Melbourne, Australia. Sort of hiding behind the postmark was a very pale blue handstamp that read "PASSED BY/CENSOR/V.43."

If you ask most Americans when World War 2 began, the answer would most likely be Dec. 7, 1941 When Japan attacked Pearl Harbor, Hawaii. If you ask Asians when World War 2 began, you are likely to hear July 29, 1937, when Japanese forces occupied Peking, China.

Now if asked Europeans, the most likely date referenced would be Sept. 3, 1939, when Germany invaded Poland. Here was a letter sent from Melbourne on Oct 25, 1939, just 52 days after Great Britain, Australia, and New Zealand declared war on Germany on Sept. 3, 1939. This is why this letter was censored.

The really big surprise was no the reverse side of the cover: a label calling for peace—"Peace Depends on You!"—originating from the International Peace Campaign. This was an organization founded early in 1936 by Dame Adelaide Livingstone in Great Britain. This group had major difficulties once the war broke out and ceased in 1941.

Another cover found in the stash was sent from Suva, Fiji to Philadelphia. The "extra" this time is a "Fiji Bomber Fund" label. This effort raised enough money to buy three bombers for Great Britain's Royal Air Force, which was an amazing accomplishment from such a small island.

The Fiji stamps affixed were from 1938 and 1940 issues. The postmarks were unclear and the mailing date is unknown as such. Another find was a strange example. It had an airmail etiquette/sticker in the upper left hand corner, but there was another label covering the left half of the etiquette and folded over on the back of the cover.

The cover was sent July 1, 1966. From the Balham neighborhood, S.W. 12, of London, England There is a round "London Postal Customs" handstamp in red on the bottom-left corner of the front and again on the back flap of the cover.



Related Articles
Editor's Picks Articles
Top Ten Articles
Previous Features
Site Map





Content copyright © 2022 by Gary Eggleston. All rights reserved.
This content was written by Gary Eggleston. If you wish to use this content in any manner, you need written permission. Contact Gary Eggleston for details.