Used Stamps Or Mint Stamps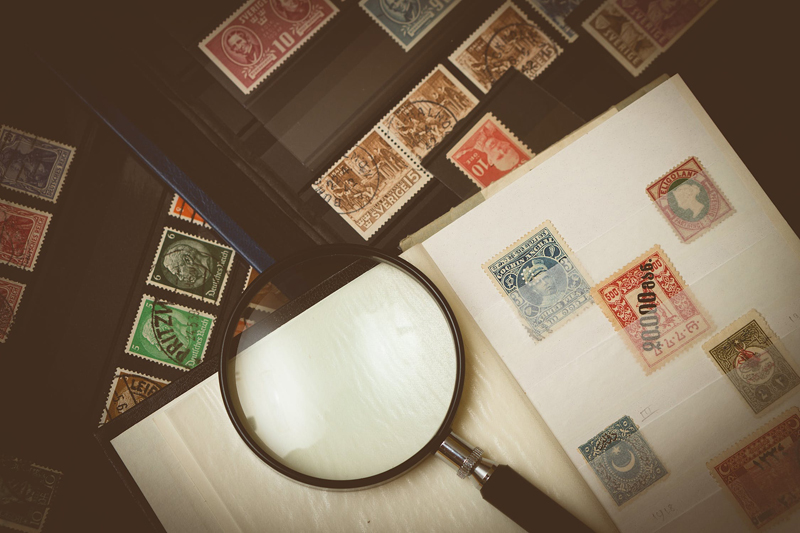 Stamp collectors have always been presented with a choice of collecting mint stamps or used stamps. Which is better to collect? Collectors have been split over this issue over the years. The overall majority of collectors swing one way or the other with a few collecting both ways.

The decision to choose one way over the other or to collect both ways should be up to the individual collector. There is no wrong or right way to collect stamps. The choice should be based upon your own personal interests, preferences, and most importantly upon your budget.

Mint stamps are of course more expensive to obtain, whether you buy them at a post office when the stamp is first issued or from a stamp dealer or similar source. With inflation ongoing the price of a mint stamp is always on the increase.

If you decide to collect used stamps, you may be able to obtain a postally used example for free on a piece of mail. Some collectors would choose an unused mint stamp because it would show the full stamp design without the added postal markings. Many collectors prefer the appearance of a clean unused mint stamp.
Other collectors may prefer the used stamp because it can be obtained for little or no cost to them. To them the design is still largely visible. Some of these collectors they enjoy collecting the used variety because they enjoy the idea that the stamp has completed its appointed task for which it was designed to do: delivering the mail.

With some classic and rare stamps, the difference between a mint state stamp and a used one can be hundreds of dollars. One example is the Spider-Man stamp which is part of a set of 20 issued in 2007 featuring Marvel Comics superheroes.
Shortly after these stamps were issued, the U.S. Postal Service ended its requirement that contract printers use a paper with a water-soluble layer between the adhesive and the printed paper.

When the layer was present on the earlier stamps, it would dissolve in water, leaving the adhesive on the envelope paper and allowing the stamp to float free and clean after a short water bath.

In this way, these earlier U.S. self-adhesives were similar to the lick and stick stamps that were common since the first U.S. stamp was issued in 1847. Once the production requirement was removed, U.S. self-adhesive stamps that could not be soaked safely began appearing. In most cases, the stamp will be damaged by the water soak.

The adhesive will remain stuck to the stamp paper and to the envelope paper, and the stamp paper is likely to separate into tissue-like layers, destroying the collectible stamp. As a result many collectors have chosen to save modern U.S. issues on piece or on cover.



Related Articles
Editor's Picks Articles
Top Ten Articles
Previous Features
Site Map





Content copyright © 2022 by Gary Eggleston. All rights reserved.
This content was written by Gary Eggleston. If you wish to use this content in any manner, you need written permission. Contact Gary Eggleston for details.