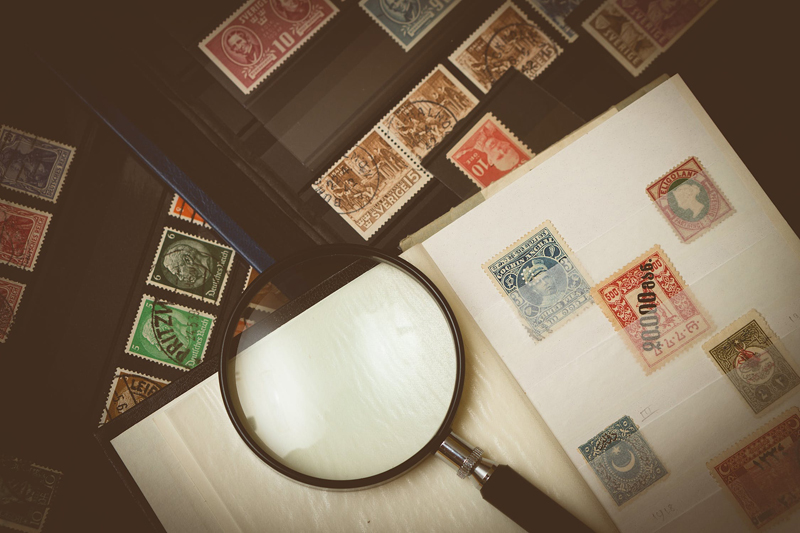 "You can't tell a book by its cover." This is an old adage you may be familiar with. This adage can also be applied to postal history too. You really can't tell the interest of a cover until you read the contents of the cover.

Many covers that appear ordinary on the outside contain enclosures that can be significant to the overall value of the cover. There are four ways contents can enhance a cover: First, if the inside letter was written by an important person, such as a signer of the Declaration of Independence or a president.

The second way is if the letter has some type of historic importance. The third way is if the contents are decorative, such as a patriotic letter sheet or an ornate letter head. The fourth way is if the letter originated from somewhere other than where the postmark would indicate and was carried outside the mail to a post office.

One example begins in 1820, when the first missionaries arrived in Hawaii to preach to the natives. On April 23, 1823, the second shipload of missionaries arrived with Levi Chamberlain on board. The third ship arrived on March 30, 1828. On board was Maria Patron, who married Levi Chamberland later that year.

They subsequently had eight children and ministered to the Hawaiians during their marriage. In 1849, Levi died after a long illness. The example cover letter was a four-page letter that was datelined Honolulu, April 20, 1850. This was a letter that aria wrote to her sister in Pennsylvania taking about her husband's death.

At that time, there was no Hawaiian post office. It opened in the fall of 1850. Before that time the mail was the mail from Hawaii was carried by ship , usually to the northeast United States, where it entered the mail and was carried to its destination.

On Feb. 28, 1848, William Van Voorhies arrived in San Francisco to set up the United States postal services in the new California Territory. After this was accomplished, mail from Hawaii could be carried to San Francisco and enter the mail there.

The cover from Maria was then carried by a ship to San Francisco and received a SANFRANCISCO/1/JUNE/40 postmark, indicating payment of the 40 cents transcontinental rate. It was then sent on to Pennsylvania. This is a good example of how a cover can't be judged by outside appearances



Related Articles
Editor's Picks Articles
Top Ten Articles
Previous Features
Site Map





Content copyright © 2022 by Gary Eggleston. All rights reserved.
This content was written by Gary Eggleston. If you wish to use this content in any manner, you need written permission. Contact Gary Eggleston for details.