Will ANA Stimulate Upward Momentum?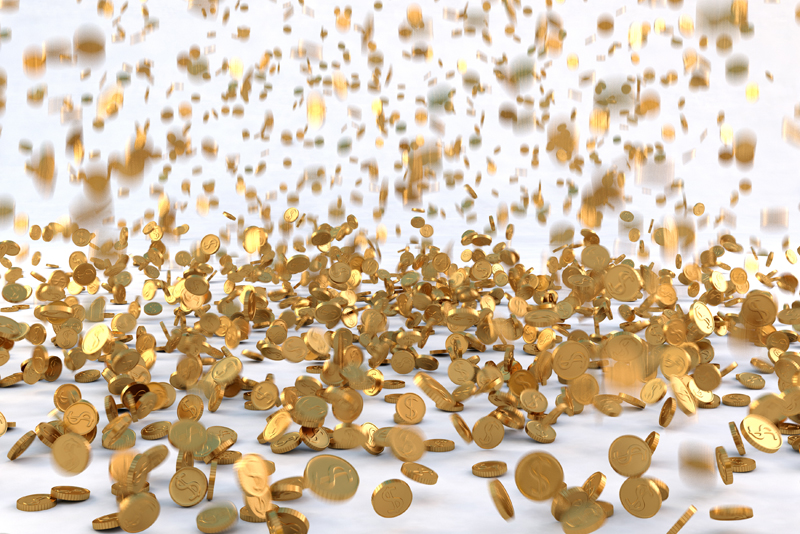 The overall coin market is a mixed bag. There are some very high-end coins that are appreciating, but these are few in number with no definitive group moving up in value. Not only do these types of coins need to be rare, but they must also be one of the finest known of these rarities as well to command such high premiums.

Coins that have been certified, then recertified with CAC stickers tend to sell best. However, there appears to be a glut of higher end coins being offered in the rare coin market. Bullion continues to disappoint, as are more generic coins and American Eagles that are impacted by the spot price of gold and silver.

Most modern coins are continuing to lose ground, with silver dropping below $16 an ounce, while gold continues its own downward spiral tods the alarmingly low figure of $1,200 an ounce. Coin dealers are reluctant to lower their retail prices accordingly.

However, if you sell to them, you will quickly learn it is a one-way street in their favor. Barber and Seated Liberty coins are primarily flat lined, with proof and mint sets as well as virtually all commemorative coins being undersold.

The brightest spot in the coin market is likely the early coppers, especially in superior conditions. July and August are traditionally quiet months, with the American Numismatic Association convention kicking off a new season. One hopes the August ANA show will spark an upward momentum in the coin market.

On this note, this isn't the time to buy commemorative coins either. Do you recall the Lions Club silver dollar? Buyers didn't seem to either. The Mint sold 86 proofs and 24 uncirculated coins. The Boys Town results weren't much better, not enough to cite the figures either.

Silver American Eagle sales figures are not doing a whole lot better. The 2016 uncirculated coin rose by 630 to 201,374. The proof of that year was up by 1,699 to 565,066. The 2017 Eagle offerings did somewhat better as the proof registered 2,000 to increase to 290,007. The uncirculated 2017 Eagle was up by 4,857. This being the largest number is probably due to the coin was the most recent one to go on sale.

The proof platinum American Eagle has gone another week without selling out. The increase of 731 takes its remaining tally to 8,775 out of a possible 10,000. The $100 American Liberty gold proof rose by 117 to 23,689. The Liberty medal was up by 579 to 39,264.





Related Articles
Editor's Picks Articles
Top Ten Articles
Previous Features
Site Map





Content copyright © 2022 by Gary Eggleston. All rights reserved.
This content was written by Gary Eggleston. If you wish to use this content in any manner, you need written permission. Contact Gary Eggleston for details.