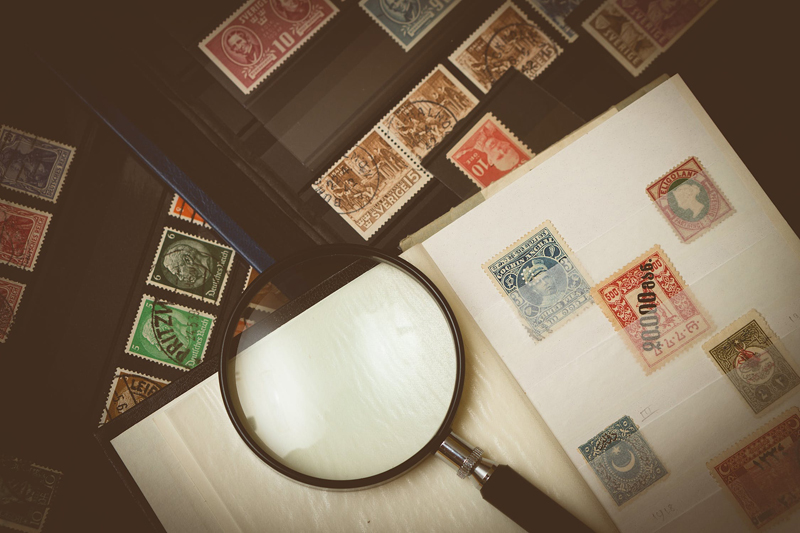 Many collectors have wondered if there is such a thing as a pre-expertizing service available to stamp collectors. If you are like many collectors, you probably have a variety of stamps that you would like to have expertized and/or get numerical grades for. But you the cost to do this is going to cost you a lot of money, you may not have available.

As a practical matter you face the dilemma of choosing which items to get expertized. Does a pre-expertizing service exist? Some collectors have speculated how such a service should operate. Many have suggested that this service could be operated by an individual or by a commercial service that could do it for about $5 per item or a lot price for a larger quantity of material, selecting those items most likely to receive a favorable certificate.

Many have supported the idea that the submitter should sign a statement agreeing that this is only an opinion and not a guarantee of a favorable finding. No doubt there are probably some individuals already doing something on this order, but not as a established for-profit service for reasons that will be explained shortly.

Individual collectors who are competent in their respective areas will often do this as a favor for friends or stamp club members, though not in quantities such as a lot of 400 as an example. I doubt there are any such services commercially operating. There are some practical problems that likely account for why no such service for pre-expertizing is operating as a commercial service.

The rules quickly change when something done as a free opinion becomes a for-profit enterprise. Such an entity would have presumed legal accountability for its opinions. Does signing a statement negate this? Likely, the legal fees to sort out all of this would make the venture quite unprofitable at the least.

And what happens when an unhappy submitter then spends the money to get a certificate and it comes back "not genuine?" Or perhaps worse, the submitter eventually finds out that something he did not submit for a certificate is actually genuine, but the pre-expertizing service missed it? The submitter is not going to be happy regardless of the signed statement. The telling and retelling of the story is going to have an effect on the reputation and quantity of work the service is going to receive in the future.

Then there is the ethical dilemma those working in a pre-expertizing service would have if they are also experts who work with the established expertizing houses. Is it proper to be paid for, in fact, generating work for your own expertizing service, or for reducing the workload of your service?



Related Articles
Editor's Picks Articles
Top Ten Articles
Previous Features
Site Map





Content copyright © 2022 by Gary Eggleston. All rights reserved.
This content was written by Gary Eggleston. If you wish to use this content in any manner, you need written permission. Contact Gary Eggleston for details.