Problems Could Be Lurking In Your Collection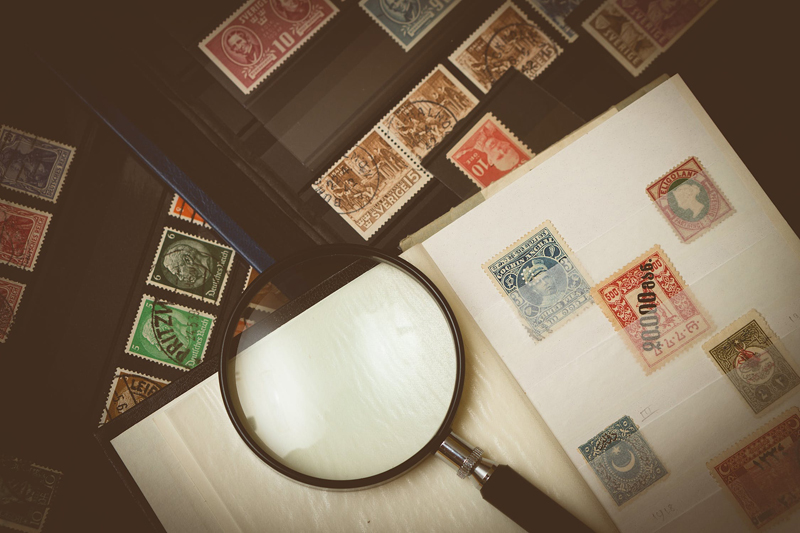 While it is usually good practice to get new acquisitions to your collection expertized, don't forget about older material you have accumulated. You may have some classic material that you acquired much earlier in your career that may need to be authenticated. So why bother expertizing older material? Here are three great reasons:

1. It is always good to verify that the stamp you bought as a certain Scott number actually is that number.
2. Much as you might want to avoid the issue, we all eventually have to disperse our collection, or leave it to family to disperse. In either case, having certificates on the items that are most likely to bring significant returns facilitates the process.
3. While expertizing is not cheap, the cost is only going to increase into the future.

With regard to the second and third reasons, an example of this happened to one collector. He passed away and his collection of United States color-omitted stamps had been stored in a safe-deposit box. The family decided that it was time to break up the collection and sell off the material.

The problem was the collector had been of the silent type. The collector had been a discriminating buyer, and he had amassed a nice collection. The problem was that not one of the items in the collection came with a certificate of authenticity. In order to get the best price for the collection the family had to get the entire collection expertized.

Not having any certificates for any of the stamps in the collection delayed the process of placing the collection with an auction house by three to six months. This cut into the family's realization of the up-front cost of a couple of thousand dollars.

If the deceased collector had obtained the certificates at the time he purchased the material, the cost to expertise them would have been a lot less. All of the stamps in the collection would have been immediately salable. Of course another option would have been to sell the collection "as is" and let the buyer worry about getting certificates.

The problem with this option is that you are going to have to wait longer to get your money because the auction house will not pay out until all questions about the genuiness of the collection have been decided. Two other things come up for consideration.

First, some buyers will bid on an item without a certificate, while others will not bother with such an item at all. Secondly, some buyers will bid higher on lots that they know have been expertized.




Related Articles
Editor's Picks Articles
Top Ten Articles
Previous Features
Site Map





Content copyright © 2022 by Gary Eggleston. All rights reserved.
This content was written by Gary Eggleston. If you wish to use this content in any manner, you need written permission. Contact Gary Eggleston for details.