Getting Started Collecting Coins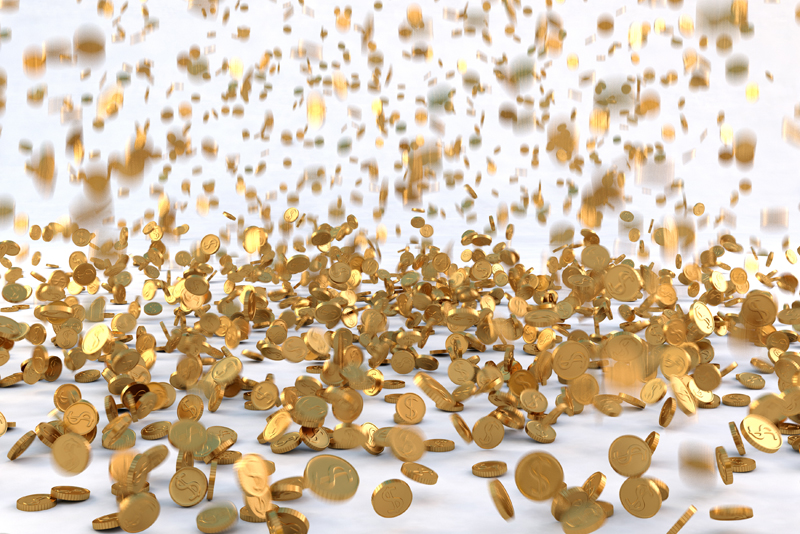 Getting your coin collection started isn't as hard as you might think and there are a number of avenues you can pursue. Most of it depends though on why you want to become a coin collector. If you're doing it just as a relaxing hobby then you have no problem and can get started pretty much off the bat.

If however, you're doing this as an investment or you're looking into collecting coins which are rare or have any other specifics to recommend them you might have to do a bit of legwork first to get things off the ground.

The places where you can find your coins to start up your hobby, which I've given in the next section, are all good places to start regardless what your reasons are. It's only later that you might have to branch out and find different ways and means to get your coin collection fulfilled.

However that may be, there are a few basic things you need to do before, during and after you get your coins. Again, it depends entirely on what type of coin collector you're going to be. I've outlined to the best of my abilities the various types of collectors whom I've come across over the years. You'll find little sketches of these in the section entitled "Which type are you?"

How you start your coin collection doesn't really matter, all that matters is that you managed to get it off the ground. However, you might find that you have a little more luck with some of the avenues of collecting than by just putting your hand down the back of the couch!

This, or between the cushions might be a good place for you to start looking for any loose change, but that particular bank won't last for long and you'll want somewhere that yields more coins.

These are just a few suggestions to get you started. Besides, it all ultimately leads to the same result, and only depends on how serious you are about your hobby.

Undoubtedly the first thing that comes to your mind when you hear the words "Piggy bank" is that of a fat little ceramic pig, painted an eye-catching cartoon pink which you, or someone you know, had at some point or other.

This need not be the case of course, and there are many respectable looking piggy banks out there that don't necessarily need to advertise to the whole world that it's a piggy bank. If you deem yourself above such frivolous things then you probably don't have a piggy bank anyway.

Instead you probably have a cookie jar, or a tin, filled with all the extra pennies, quarters and other change that's always rolling around your pockets.
But if you've unashamedly kept the one you had since childhood intact, or you're just an old softie and have your own little piggy bank then this is as good place to start as any for your coin collecting hobby.

Hopefully you won't need to crack the piggy open to get to your coins, but when needs must! Most piggy banks come well guarded against such contingencies however, and you should find a convenient little stoppered hole on the underbelly of your wealthy little bank.

You won't necessarily find any rare coins but you will most likely find a few interesting pieces and enough to keep your interest fuelled and raring to get on to the next little piggy you've got hidden in the corner of your closet.




Related Articles
Editor's Picks Articles
Top Ten Articles
Previous Features
Site Map





Content copyright © 2023 by Gary Eggleston. All rights reserved.
This content was written by Gary Eggleston. If you wish to use this content in any manner, you need written permission. Contact Gary Eggleston for details.