Hungarian Soviet Republic Stamps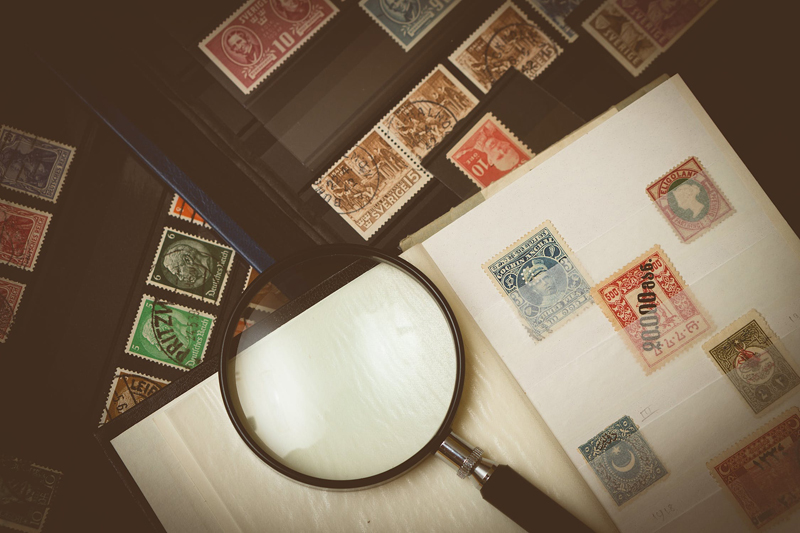 The most successful of all the Russian Bolsheviks early attempts to export revolution resulted in the establishment of the Hungarian Soviet Republic, which lasted only from March 21 to Aug. 6, 1919.The Hungarian Communist Party was formed in 1918 in Moscow under the leadership of Bela Kun.

The communists seized power in Hungary after the Social Democrats foolishly invited them to form a coalition government. Kun and his fellow minority communists purged the majority Social Democrats from the government. The Hungarian communists were guilty of all the usual atrocities and were forced out after four months by the invading Romanians.

Kun fled to Russia where he became a fanatical Stalinist. Predictably, Stalin had him purged in 1937 and executed in the gulag sometime between 1938 and 1939. In addition to overprinting definitives, the communist government issued one striking set of commemoratives

The 20-filler stamp depicted the bearded visage of Karl Marx, whose writings on economics and philosophy formed the theoretical basis for communism. Marx grew his beard to hide the carbuncles with which his face was afflicted, thus making facial hair a fashion requirement for leftist revolutionaries for years to come.

On the 45f stamps, Sandor Petofi was depicted. In case you may be wondering, Petofi wasn't even a communist. He was a Hungarian national hero who perished in the Revolution of 1848 and was posthumously co-opted by the communists to further their cause.

The 60f stamp commemorates Ignac Martinovics, a Hungarian Jacobin who attempted to overthrow the emperor in 1794. The 75f stamp depicts Dozsa, a soldier and millennialist Christian, who led a peasant revolt against the Hungarian nobility in 1514.

The Hungarian Soviet Republic stamps were printed on paper horizontally watermarked with a double barred cross. The stamps also existed with the watermark running vertically. These were not regularly issued.

These stamps represent an unusual part of Post World War I. It was a time when the Soviet Bolsheviks were exporting their revolution all over Europe and beyond. Even Germany itself was experiencing much turmoil from the Bolsheviks revolutionary movements. Even Bavaria experienced a communist overthrow for a brief time until various German paramilitary units overthrew the communist in violent street battles.

The Bolshevik revolutionary movements may have stimulated the development of various Fascist movements such as the Iron Guard in Romania and Benito Mussolini in Italy as a reaction to them. One can only ponder these ideas.



Related Articles
Editor's Picks Articles
Top Ten Articles
Previous Features
Site Map





Content copyright © 2022 by Gary Eggleston. All rights reserved.
This content was written by Gary Eggleston. If you wish to use this content in any manner, you need written permission. Contact Gary Eggleston for details.