Feeding the birds in Tennessee, USA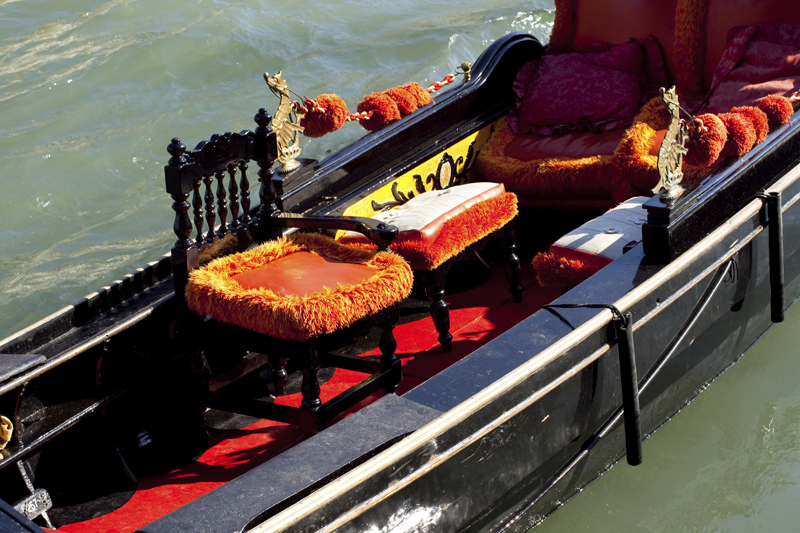 I love feeding the birds here in my sons home, in Tennessee, but this time it's much more interactive for me. He has moved the birdfeeder from the back- yard to the side of the house, near the kitchen window. So while we cook or wash dishes we can watch all the birds fly up and down grabbing some food in the cold, to sustain themselves.

So, if Alaina is home she will fill the bird feeder or I will pour in a whole glass of mixed bird seed, to last them for the entire day.My son Andrew has bought the biggest bag of birdseed I have ever seen from COSTCO. 40 lbs of it. " Just enjoy feeding them Mum," he says, knowing what a lot of joy it brings to me and Alaina. He too loves feeding them, especially in the winter, but he works long hours in the hospital, rushing out at ungodly hours to work.

The bird we love the most is the Tufted titmouse which according to the Cornell bird website, is a small songbird, and a species in the tit and chickadee family.Tufted Titmouse are regulars at the bird feeder, and especially in winter. They prefer sunflower seeds but will eat suet, peanuts, and other seeds as well. Alaina loves his 'hairstyle' the most, and I have to explain it is we humans who have copied his hair style! He is a very cute looking bird and so she gets most excited when she can see him, standing up on her stool behind the sink.

The tiny black-capped chickadee, is also another bird almost universally considered "cute" thanks to its over-sized round head, tiny body, and curiosity about everything, including humans. The chickadee's black cap and bib; white cheeks; gray back and it's quick movements make it another bird that we enjoy watching.

Of-course it is the Cardinals, the male ones, with their flamboyant red plumage, are the most exciting visitor of all. The birds in this family are medium-sized and eat seeds. They have strong, cone-shaped bills that can crack open seeds. They usually live in open areas or at the edges of woodlands. The house at the back has a huge yard and this year there seems to be a large family of four males and four females, flitting in and out. They particularly made spectacular pictures against the white snow, when we had a flurry last week. Again animators have imitated the Cardinal and made Angry Birds, a video game which has caught the fancy of the world.

The Blue Jays are among the most handsome of birds that visit and are renowned for their cleverness and raucous voices. We get the odd one coming to the feeder, a flash of blue, they grab what they come for and fly off. They have got a bad reputation for raiding the nests of other species. Blue Jays are, however, very aggressive toward potential predators and frequently mob hawks, large owls, snakes, raccoons, cats, and even humans that venture too close to fledged young. In Tennessee Blue Jays are year round residents with more northerly nesting jays joining the local population in winter.

But, I was was shocked rigid when I saw, the Sharp-shinned Hawk, which is a small hawk and a regular visitor to bird feeders, where it eats birds, not seed. Built to move quickly and quietly within dense forest, the Sharp-shinned Hawk approaches its prey stealthily, until it is close enough to overcome its target with a burst of speed. We don't know where the birds disappear, when it arrives sitting grandly on top of the bird feeder stand, surveying the whole area like a monarch. I like to think it has come to get the furry squirrels who make a mess of the feeder and drop all the seed, by leaping onto it from the fence. Rather those than the beautiful birds.

So I knock on the glass window hoping to scare it away. Finally I pull on my shoes and go out, to chase it off.







Related Articles
Editor's Picks Articles
Top Ten Articles
Previous Features
Site Map





Content copyright © 2023 by Marianne de Nazareth. All rights reserved.
This content was written by Marianne de Nazareth. If you wish to use this content in any manner, you need written permission. Contact Marianne de Nazareth for details.