Flying into New Jersey, for Christmas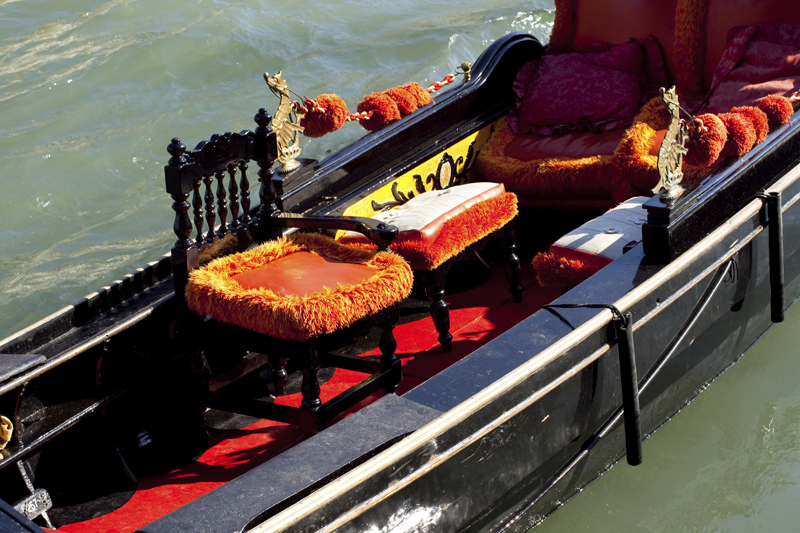 We were all excited to be going to New Jersey for the Christmas season. Party clothes for endless parties, all the warm jackets I had and ofcourse the gifts which I had brought from India, went into the suitcase.

The Uber cab arrived in a flurry within minutes, once we had taken all the kids stuff out and stacked our carry on and personal luggage,as well.
In no time, the cab took us to the little Tyson McGhee airport and we unloaded our stuff and took our places infront of the United check in counter. We were flying United into Newark and then cabbing it into New Jersey. Boarding cards were printed out and the one large check in bag that carried the kids clothes was thankfully swallowed up and left us one bag lighter.

Now all that was left was checking into the flight. So we headed past the Christmas lights and the poinsettias and the huge hunks of cotton which were supposed snow and got into line. There were very few people checking in which was lucky for us but when we reached the TSA agent, she stopped me and asked me to step aside and wait. In a few uncomfortable minutes an officer arrived and looked at my passport and my boarding card and said there was a difference in names. I had to go back to the United counter and get my name change effected.

I walked back to the counter and asked the lady to sort the issue and promptly she looks at me and says that she cannot help. I had to connect with the original place where the ticket was booked. I told her I had not booked it and what's the big deal? I was standing infront of her with my passport and so she could change it for me. She refused and nastily said,since I had not booked the ticket get the person who had, to fix it.

Being a seasoned traveller, I had hoped to handle the issue myself and let my son and family fly on ahead.I mean if it meant missing the flight, I could get in on the next. However this was the start of a mess. My son was paged, he had to come out and he tried reasoning with the woman. She was either dumb or unwilling to help. He left the six week baby with his wife and their 4 year old daughter and got back to help me. It was a terrifying situation and she was most unhelpful. Just standing there with an implacable face, she said call where you booked the ticket and that was the United office.

Finally my son called United and over the phone the name was changed. It took barely 10 minutes, but by then we were too late for the flight. We had missed it and she did not care, instead put us onto another colleague, who booked us onto two flights, rather than one single, comfortable flight. Very annoying but beggars can't be choosers and we had to cab it home since our flight was only later that evening. No immediate flight.

We were extremely upset, but this was United's incompetence, and unwillingness to help, which had us waste a whole day and break up our holiday party. To add salt to our wounds she says if it was ONE alphabet she could have changed it but two alphabets was not possible. That was the most ignorant reasoning I had ever heard. But we were at their mercy and had no option but to call and cab and go back home.

Then we took a cab back and had to catch the 7pm flight into Dulles and another flight into Newark. It was crazy, as we got home somewhere after midnight in the freezing cold.

I have written complaints to United about the issue and hope to get them to make good the difficulty they made us face.The woman was not doing her job, she was just harassing us.Lets see what they do to compensate at least the extra cab fares we had to spend on, as it was a simple and fixable issue.




Editor's Picks Articles
Top Ten Articles
Previous Features
Site Map





Content copyright © 2023 by Marianne de Nazareth. All rights reserved.
This content was written by Marianne de Nazareth. If you wish to use this content in any manner, you need written permission. Contact Marianne de Nazareth for details.