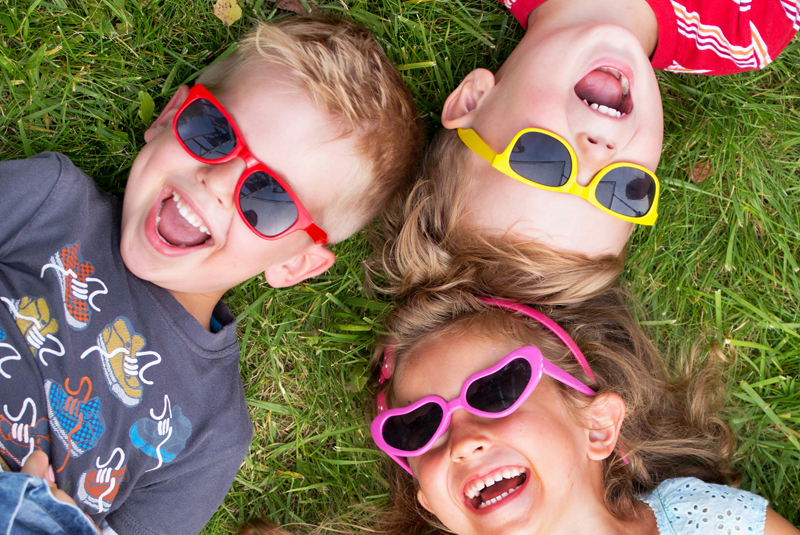 Spend time with people you like being with. Spend time with people that inspire peace. Spend time with friends. Friends create good feelings and healing. They have a magical way of making us laugh and feel happy. Laughing activates endorphins, the chemicals in our body that produce feelings of pleasure and relaxation.

Friends can sense the thoughts and feelings of one another. You know you are with a friend because you feel this person cares about you. With a friend you feel comfortable to talk and be yourself. Talking with a friend about things on your mind relaxes you.

Friends erase anxiety and help one another to have a peaceful mind. Friends offer sincere advice. Friends reassure you to see the good in yourself and take care of you. Friends know that when you take care of yourself, you are able to be there for others with peace in your heart.

Friendship is simple. Just smile, say hi and be kind to someone. Relax and let a good person into your life. Be supportive. Allow yourself to receive care and support. Let friends know you are there if they need to talk. Be a friend that lifts the spirit of others.

Remember someone who is healing to you. Spend time with someone that makes you feel good. Be with someone that adds to your peace of mind. Give peace of mind to others. Hug the people you love and that love you. Hugs relieve stress and heal. Hugs increase oxytocin within us. Oxytocin is a body chemical that makes us feel comforted and loved.

A beautiful thought about friendship was written by Henry David Thoreau, "Friends they cherish one another's hopes. They are kind to one another's dreams." Thinking of this reminds us to be a friend, and feel thankful for the friends in our life.

If you are missing someone, or having a difficult time in a relationship, do only things that develop good feelings with this person. Imagine nice conversations and there will be. Remember what you like about your friends. Take care of your friends and let them take care of you for health and happiness.




Editor's Picks Articles
Top Ten Articles
Previous Features
Site Map





Content copyright © 2019 by Danielle Anna. All rights reserved.
This content was written by Danielle Anna. If you wish to use this content in any manner, you need written permission. Contact Danielle Anna for details.