Take the First Step to a Better Life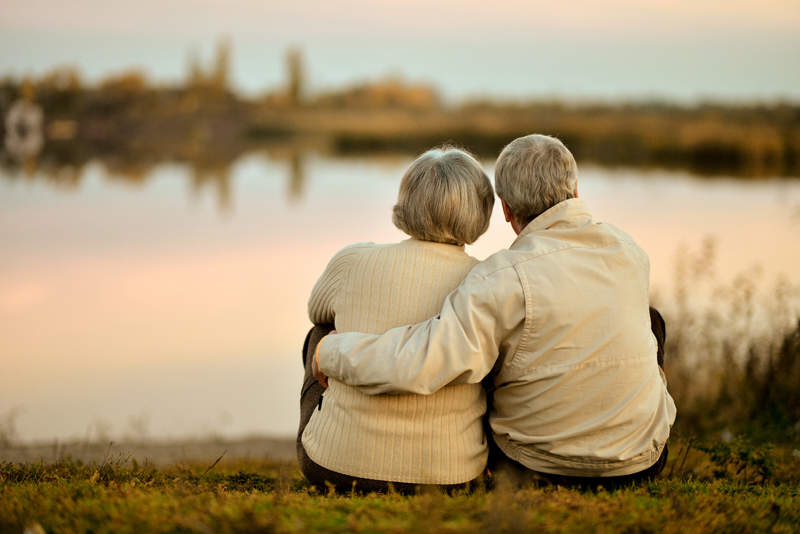 Time really does seem to be flying in 2018. At the end of this month, the year will be half over. How does that make you feel? Did you start the year off with a list of what you would accomplish in 2018? How is that working out? Does the thought of the year being half gone make you feel victorious, cheated, or somewhere in-between?

Even if you didn¡¦t have a list, are you happy with the way you¡¦ve used your precious gift of time so far this year? If so, then I¡¦m happy for you! Keep up the good work and stick to your plan. For those that would like a do-over, keep reading. I can¡¦t help you to get your last six months back, but I can help you to live the next six months in a manner designed to bring you more of what you want in life.

Where to start? Start by asking yourself exactly what you want in life. That was how my now deceased grandmother Gogin took control of her life at the age of 90 years old. Gogin had been severely injured in a car accident and wasn¡¦t expected to live. She shocked everyone by surviving the ICU and returning home, where she lived for six more years.

When Gogin returned home, she was in great pain from multiple broken ribs in addition to other injuries. Every breath was painful, and she had to breathe every second of every day. Her life was not a high-quality life. Visitors came to Gogin¡¦s bedroom, visit shortly, then leave. Gogin told me that she was starting to feel like a burden instead of a family leader. She became depressed, unhappy and grumpy.

Gogin finally decided what she needed to improve the quality of her life. She told family that she wanted to feel more connected with family and the world. She also wanted a bigger variety in her meals and other things. Moving Gogin¡¦s bed to the living room solved several problems. With the bed in the living room, Gogin was able to greet and receive groups of visitors, which was fun for everyone. Some family members taught her how to use a laptop and digital games. She ended up being quite active and popular on Facebook after getting her own page. Gogin, now smiling and full of life, was attracting visitors daily, who just wanted to hang out with her for fun.
I share Gogin¡¦s story to show how a bed-bound 90-year-old improved the quality of her life by asking herself what she wanted before taking action.

Gogin died at the age of 96, feeling like the connected and important, contributing member of our family that she was. There are six months and a few weeks left in 2018. How will you use that time?



Editor's Picks Articles
Top Ten Articles
Previous Features
Site Map





Content copyright © 2023 by Pamela Slaughter. All rights reserved.
This content was written by Pamela Slaughter. If you wish to use this content in any manner, you need written permission. Contact Pamela Slaughter for details.