Book Club experience in Bangalore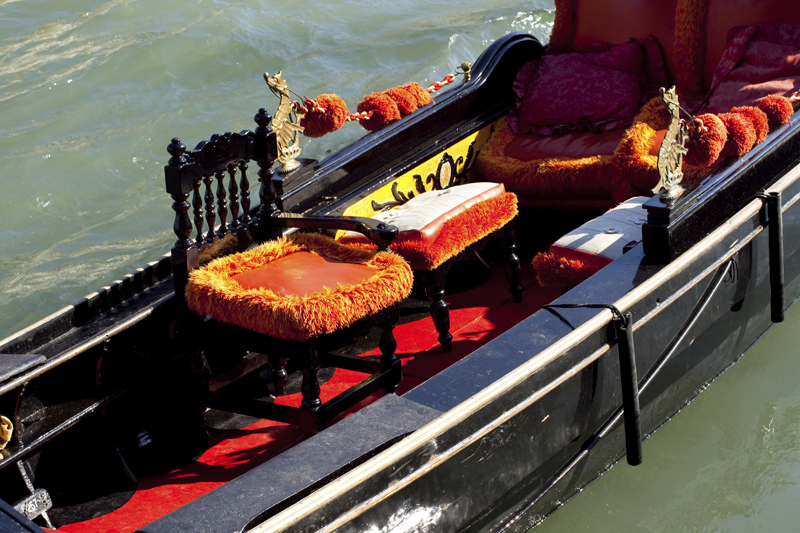 Seven years ago I bgan a book Club in the Catholic Club and named it iBrowse. It started tiny, with a handful of people coming. But then over the years it grew and grew from 10 guests to sometimes over 100 guests at an event. It was exhilarating to have the club flourish, but it also meant a lot of effort to get authors and books and keep it going. But some -how I never lost sight of my original goal of bringing books to people. Bringing books and readers together. Bringing authors recognition and happiness with their work.

Over the years the Member-in-charge of the Library changed in the club, but iBrowse never changed. Instead it grew from strength to strength, that today it is a known entity on the Bangalore book club circuit. Infact so many spin offs have happened, it makes me happy to see copy - cats.

Authors came and enjoyed the relaxed atmosphere of the event and one did not have to read the book to come and enjoy the evening. Instead people came and met a real, live author, who spoke about his book and gave us all the insights that went into producing the manuscript. How many years, what was the muse, editorial issues, publishers nightmares, all the grey and black areas before an author becomes published.

But over the years the very ethos of why I began the club seemed to have been lost. Chief guests were being brought in, long speeches suddenly held sway at an event, boring the members and invitees, making it into yet another club event.

Then the Ball-room in which the events were held could be changed at a moments notice, as it was a free event. That made it annoying as there are physically challenged core members, who could not make it to the top floors. The club was not given any recognition, as it was not a money spinner, like the other events at the club. But I stuck it out enjoying the good with the bad.

Some MIC's did not hassle me and let it run as I would like it to run. Others like the present guy decided that the club had to become a money spinner and so decided to change the format. That blew the irritation levels of the members sky high and there was I faced with irritated members and a I -know- best member in charge.

So, I have learned the hard way. Try to get them to see it your way, try discussion. If that does not work just get up and walk away without any acrimony. You started a good thing, and changed the concept that Christians only dance and drink. I am leaving a legacy for them to carry on.

Meanwhile, I have begun a club named Book Bound in a restaurant named Nossa Goa. So I carry on what I started in a place, where what I do is valued. And books are the focus, nothing else. The space is smaller, the setting more intimate and I get an adrenaline high as Nossa Goa had been our home for the last 30 odd years!

Seven years is a long time and it's not like I am closing down iBrowse. I am just shifting venue, leaving a legacy behind and beginning a new club in a new space! Guess I can never be tied down forever. And whatever I do, I must enjoy.



Editor's Picks Articles
Top Ten Articles
Previous Features
Site Map





Content copyright © 2018 by Marianne de Nazareth. All rights reserved.
This content was written by Marianne de Nazareth. If you wish to use this content in any manner, you need written permission. Contact Marianne de Nazareth for details.