Puzzling Questions about the Osage Orange Tree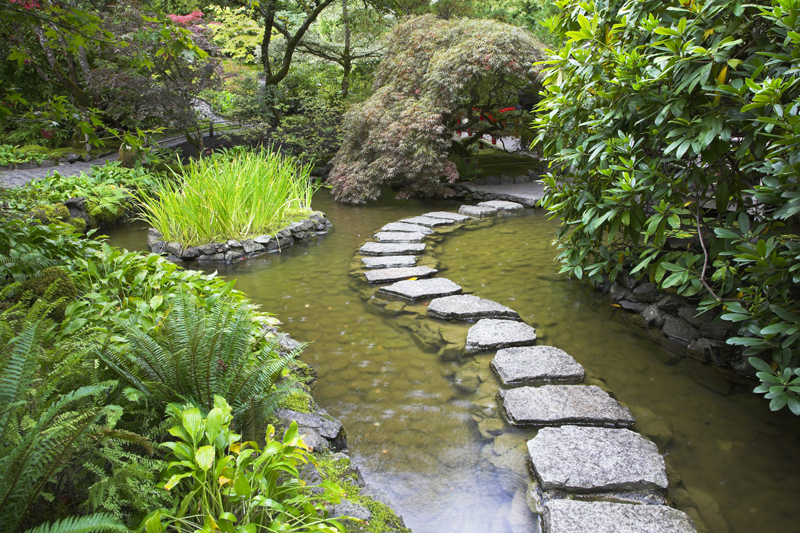 To my mind, the real mystery of this native plant is why it had such a very limited natural range. Originally it was found only in the south central states in Texas, Oklahoma, Arkansas, and Louisiana.

One source reported that the tree once grew farther north as Ontario, but that the northern populations were wiped out as a result of the last Ice Age around 11,000 or so years ago. At the end of the Ice Age, it then appears that the only population left was in the south central states.

Furthermore, William Cullina, expert on native plants, wrote in his book on native plants, "Native Trees, Shrubs, & Vines" "that it seems possible that the North American extinction of large herbivores like the horse and the rhinoceros in recent geological times could explain its limited pre-Columbian distribution". Once these animal species perished as a result of the last Ice Age, the trees had no means of spreading. Presumably, these large animals would have normally spread the seeds to new areas in their droppings.

Peter J. Van Der Linden, author of "Forest and Shade Trees of Iowa," discussed other possibilities with one of the ideas being that the tree once had a much larger natural range than it does now. In the book, he wrote "After the glaciers pushed it South, the osage orange would have no means to colonize its former range."

The country's champion osage orange tree is found far from its natural range. It is located in the eastern half of the country. This champion tree was chosen as one of the trees for the 2013 Davey Tree National Register of Big Trees Calendar. The tree is located on the last home of Patrick Henry at Red Hill in Charlotte, VA. At the time Henry moved to the plantation, the tree was already said to be around 120 years old.

Osage orange wood is very strong and especially hard. It is also a very beautiful orangish-brown. Many of its uses are described in detail in "The Natural History of North American Trees" by Donald Culross Peattie. It was traditionally used for railroad ties and even for paving blocks. Today, it is still an excellent choice for fence posts and garden furniture because the wood is resistant to rot.





















Related Articles
Editor's Picks Articles
Top Ten Articles
Previous Features
Site Map





Content copyright © 2019 by Connie Krochmal. All rights reserved.
This content was written by Connie Krochmal. If you wish to use this content in any manner, you need written permission. Contact Connie Krochmal for details.