African Blue and Amethyst Improved Basils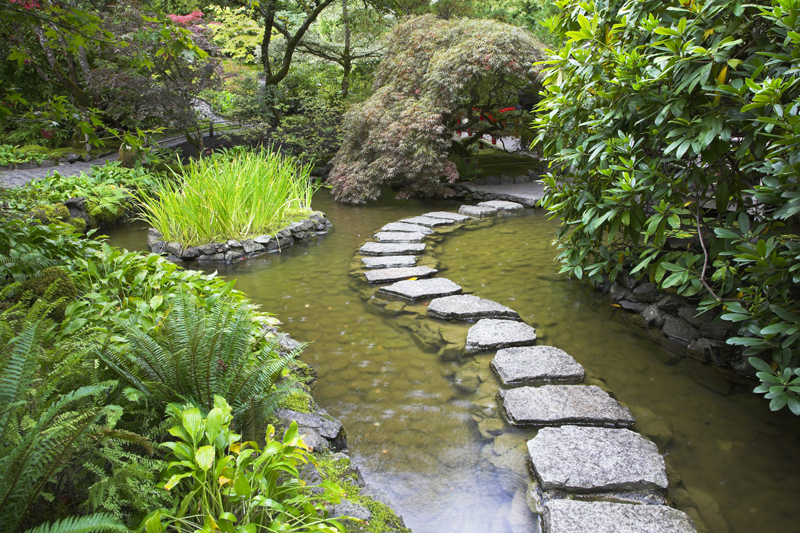 Unlike most basils, this one differs party by the fact that is a tender perennial. It is hardy in warm climates. Elsewhere, it would need to be brought indoors or into a greenhouse for the winter months.

Hardy to zone eleven, it has a strong growth habit and reaches two to three feet in height. It is described as a cross between camphor basil and purple basil.

It isn't surprising that African Blue basil displays traits of both parents when it comes to the plant's colors. This is predominantly purple toned. However, certain parts of African Blue basil are a standard green.

The stems add beautiful purple color throughout the season. From about July through September or so, the purple flower spikes emerge. The blooms are purple as well. Even the leaf veins are purple.

African Blue basil features deep green leaves with a blue-purple cast.

The entire plant smells like camphor. The taste is also camphor-like.


Amethyst Improved Basil

For those gardeners looking for a touch of color for their herb gardens, Amethyst Improved basil is an ideal choice.

The plant is 1 ¼ to two feet in height. Johnny's describes it as "the only purple Genovese type." On the other hand, Well Sweep Herb Farm lists it with the purple basils.

Amethyst Improved features two to three inch wide leaves that are so darkly colored they're almost black. The edges of the foliage has a tendency to curl.

Harvesting of the leaves can typically begin around 74 days from planting time.

Amethyst Improved basil has great ornamental value. It is a wonderful choice for pots and containers. This is reportedly a non-flowering variety, which means that harvest can continue all season long.


Anise or Licorice Basil

Anise or licorice basil (Ocimum basilicum) is named for the flavor of the leaves. Some sources also call it Thai basil.

A tall, vigorous, bushy plant, this reportedly originated in Iran. Usually one to 1½ feet in height, it was one of the basil varieties described in "The Vegetable Garden," published in 1885 by M. M. Vilmorin-Andrieux.

This basically looks very much like cinnamon basil except the flavor is different.

Anise basil is a lovely colorful variety with purple stems, purple leaf veins, and pale violet flower spikes. The flower bracts are deep purple and much showier than the pink to light purplish blossoms.

The blooms emerge from mid to late summer, which is slightly later than most basils, meaning that harvest of the leaves can last much longer than that of most basils. The leaves are also purplish.

This variety is a wonderful choice for pots. It has great ornamental value and is highly suited to beds and borders.

The leaves are highly recommended for many culinary uses, including Asian, Mediterranean, and Thai dishes, tomato sauces, tea, desserts, candy, poultry, and fruit salads.

Harvesting of the leaves typically begins 75 to 90 days from planting time.








Related Articles
Editor's Picks Articles
Top Ten Articles
Previous Features
Site Map





Content copyright © 2021 by Connie Krochmal. All rights reserved.
This content was written by Connie Krochmal. If you wish to use this content in any manner, you need written permission. Contact Connie Krochmal for details.