Sweet Dani Lemon Basil and Holy Basil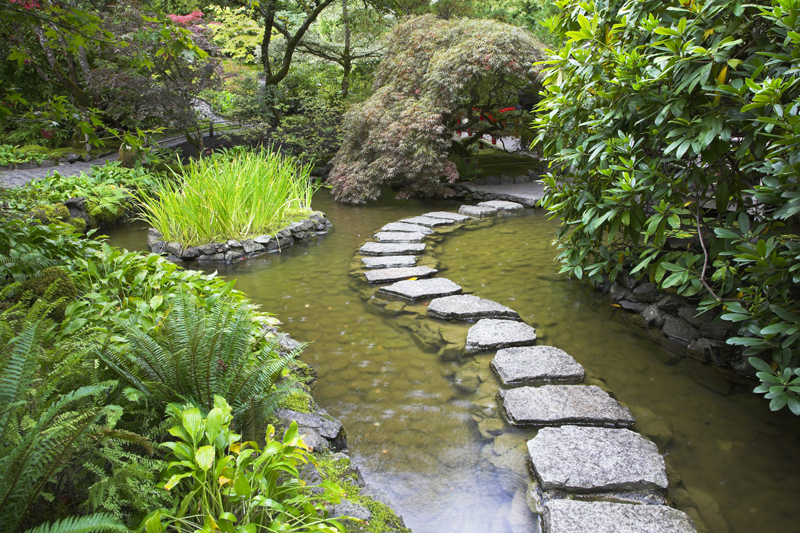 Holy basil and Sweet Dani Lemon basil are two widely grown types of basil. These have many uses in the garden and landscape.


Sweet Dani Lemon Basil

Sweet Dani lemon basil is an improved type of lemon basil. It was named an All America Selections winner in 1998.

The upright, rounded, branched, uniform plants are sturdy. This grows from 1? to 2? feet tall with a width of over a foot. From a young age, this plants displays high vigor.

Sweet Dani lemon basil has great ornamental value and is an excellent choice for flower beds and borders. The very leafy plant can also be grown in pots.

The easy care, very productive plant bears large grayish-green to light green leaves. These have a very high essential oil content, which explains why the plant has a particularly rich aroma. Release the fragrance by touching one of the leaves. The aroma is stronger than that of other lemon basils. This also features a unique lemon flavor.

Sweet Dani lemon basil is quite floriferous. The blossoms appear late in the season. The white flowers are quite small.

The leaves are recommended for fruit salad, fish, tea, and meat dishes of all types.


Holy Basil

Holy basil (Ocimum tenuiflorum or Ocimum sanctum) is also known as sacred basil and pagoda basil. It can grow to be a bushy perennial in warm climates. The plant can self sow.

This is known as holy basil because it is sacred to the Hindus and originated around temples in Thailand.

In general, holy basil is grown mostly as an ornamental. The plant reaches one to three feet in height. The hairy stems are deep purple.

Holy basil is quite free flowering. The blooms can be white, purple, or mauve. These are a favorite among bees. The flower spikes are eight inches long.

The medium sized, oblong, slender leaves are two inches long. These have a purplish or purple-olive cast. The edges are toothed. The foliage can be hairy. The taste and aroma are clove-like.

Both the leaves and flowers are edible. The foliage can be added to salad?especially fruit salads, preserves, tea, herb butters, jelly, pasta, or bread.

Holy basil has also been used for medicinal purposes.


Kapuri Tulsi Basil

Kapuri Tulsi basil (Ocimum sanctum) is typically three feet tall in most locations. However, in warm climates the plant can grow to be six feet tall perennial. Elsewhere, it can be brought indoors or into a greenhouse for the winter months. This basil can take slightly cooler temperatures than most other basils.

The fast growing, very beautiful plant is often grown as an ornamental. This is partly due to the fact that all parts of the plant have a purple-red cast. In order for the plant to develop good color, this will need full sun. It does best in warm climates.

All parts of the plant have the flavor and aroma of cloves. This tastes much sweeter than holy basil.

Kapuri Tulsi basil is quick to bolt. The flowers are very popular among bees and other pollinators. To delay flowering at least temporarily, pinch the plant back.

This plant has been used as an herbal remedy. It also shows up in potpourri. Kapuri Tulsi has also been used for rituals by Hindus. It can also be used for culinary purposes, such as for tea and in Thai recipes.

The leaves are ready to harvest in about 60 days.

Fedco has a strain of Kapuri Tulsi that is only one to 1? feet tall. This has a stronger sweet flavor. The dense plant is compact.







Related Articles
Editor's Picks Articles
Top Ten Articles
Previous Features
Site Map





Content copyright © 2021 by Connie Krochmal. All rights reserved.
This content was written by Connie Krochmal. If you wish to use this content in any manner, you need written permission. Contact Connie Krochmal for details.