Genovese and Thai Sweet Basils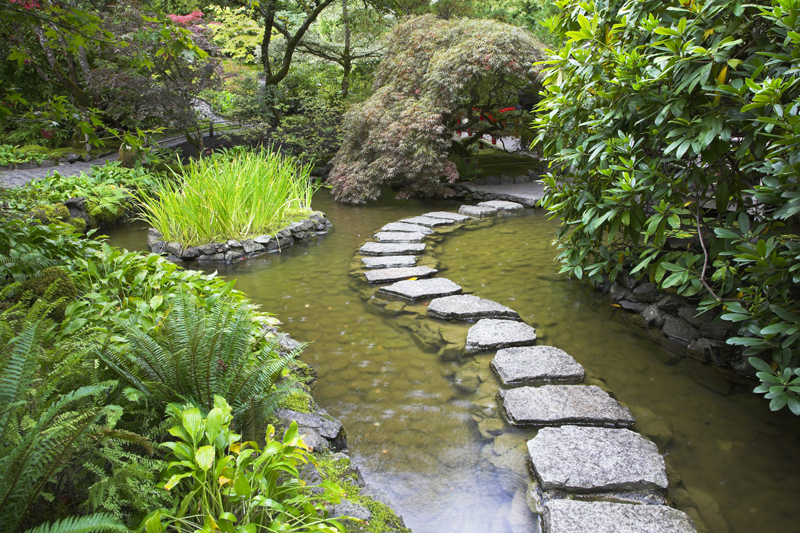 Genovese and Thia Sweet basils are two of the tasty basils that are widely available.


Genovese Basil

Genovese basil (Ocimum basilicum) is also known as sweet basil, sweet large leaf, and perfumed basil. An Italian heirloom variety, this is the most widely grown type. Considered a classic, this can be used both fresh and dried.

Originating in Genoa, Italy, this basil is also the easiest to grow and the most productive. It is a large leaf type.

Genovese basil can generally reach about one to two feet in height with a spread of perhaps slightly over a foot. However, it has occasionally been 2½ feet tall.

The leaves are often borne in whorls. Up to three inches long, the oval, deep green, thick, shiny leaves are somewhat crinkled. The leaf veins are typically purple.

Genovese basil has the most tender leaves of all. They're very fragrant with a sweet perfume-like aroma. It has a very spicy flavor with a subtle hint of pepper.

This basil has many uses. Even the flowering tops can be used as a seasoning. Use this basil for vinegars, sauces, salads, pesto, tea, tomato sauce, fish, oil, seafood, soups, peas, legumes, and eggs. The dried stems can be used for barbeque and grilling.

The much branched, uniform, vigorous plant is suitable for large containers. It is relatively slow to bolt. The white to purple blossoms can be used as a garnish. These emerge from July through September. The blooms are ½ inch long.

Harvest typically begins around 70 days or so from planting time.


Thai Sweet Basil

Thai Sweet basil (Ocimum basilicum) is sometimes called Queen of Sheba basil. It is considered a lovely plant that makes a great ornamental. It can be grown in containers.

This basil features purple stems. The blossoms, which emerge from July through September, are also purple as are the seed heads.

The medium green, small leaves are two inches long. These have a very strong, spicy flavor like licorice or cloves with a touch of anise. The aroma is also very strong and spicy with hints of cloves or anise.

Thai sweet basil is a classic choice for Thai and Vietnamese dishes as well as for curry and teas. It has an authentic Thai flavor. Harvest usually begins around 60 days from planting time.






Related Articles
Editor's Picks Articles
Top Ten Articles
Previous Features
Site Map





Content copyright © 2022 by Connie Krochmal. All rights reserved.
This content was written by Connie Krochmal. If you wish to use this content in any manner, you need written permission. Contact Connie Krochmal for details.