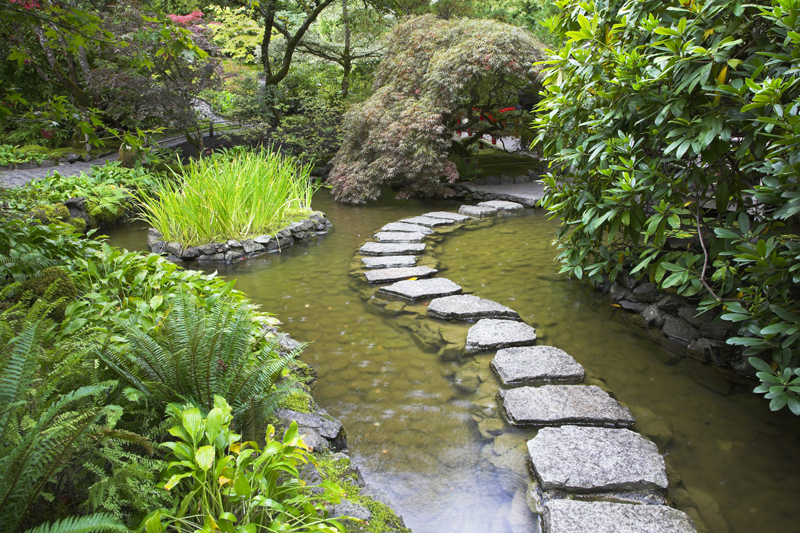 Turmeric (Curcuma longa or domestica) is a tropical perennial herb. Usually round two feet in height, it is a vigorous, robust plant with short thick stems. These plants bear some resemblance to banana plants but are shorter.

Turmeric leaves are borne in tufts on long petioles. The vivid green foliage is broad, large, and lanceolate.

In early spring to mid-summer, turmeric flowers begin to appear for about three weeks or so. These are pale yellow, a lighter yellow than those which can occasionally appear on some kinds of ginger.

The flower petals are nearly two inches long. The creamy white lip features a yellow band. The very colorful showy bracts, which are very broad, range from pink or white to magenta or pinkish-lavender.

The rhizomes form a cluster at the base of the stem. Turmeric roots or rhizomes are borne very close to the soil surface. There is a main central root that is very thick. In addition, there are a number of secondary rhizomes that resemble fingers.

These roots are hard and tough, and are covered with round, ridge-like bands or rings.

Growing Turmeric

Turmeric prefers a moist, hot tropical climate. It is most suited to warm areas. In colder areas, it can be grown as a house plant, or in a conservatory or greenhouse year-round. In addition, it can be treated as a tender perennial in cold regions and dug up in the fall before temperatures drop. In south and central Florida where it is winter hardy, this can be grown as a perennial.

Gardeners in most areas can plant turmeric in the spring once the soil is sufficiently warm and the danger of frost has past. Purchase a healthy, firm, fleshy piece of turmeric from the supermarket's produce department, a health food store, or Asian food store.

Cut the rhizome into pieces about an inch or so in length so that each piece has a good eye or bud. For best results, let the cut pieces dry for about a day before planting.

These can be planted to a depth of an inch or so with the bud or eye facing up. Space the plants about 1½ feet or so apart. Keep the soil reasonably moist but not soggy.

So far as soils are concerned, turmeric prefers a loamy, rich soil that is well drained. Part shade to sun is suitable. Turmeric can be grown from sea level to about 3200 feet elevation.

In South and Central Florida, the rhizomes can be started from new divisions in the fall. After planting the divisions, mulch. Once the plant's natural dormancy has passed, these should begin sprouting and showing signs of growth.

Turmeric has a natural dormancy and in most parts of the country, this period will begin in late fall. However, in warm climates, this might take
place at other times of the year, depending on the temperature.

Once dormancy begins, reduce watering and trim off the leaves and stems. Allow the plant to rest until it resprouts.








Related Articles
Editor's Picks Articles
Top Ten Articles
Previous Features
Site Map





Content copyright © 2021 by Connie Krochmal. All rights reserved.
This content was written by Connie Krochmal. If you wish to use this content in any manner, you need written permission. Contact Connie Krochmal for details.