Mister Lincoln and the Peace Rose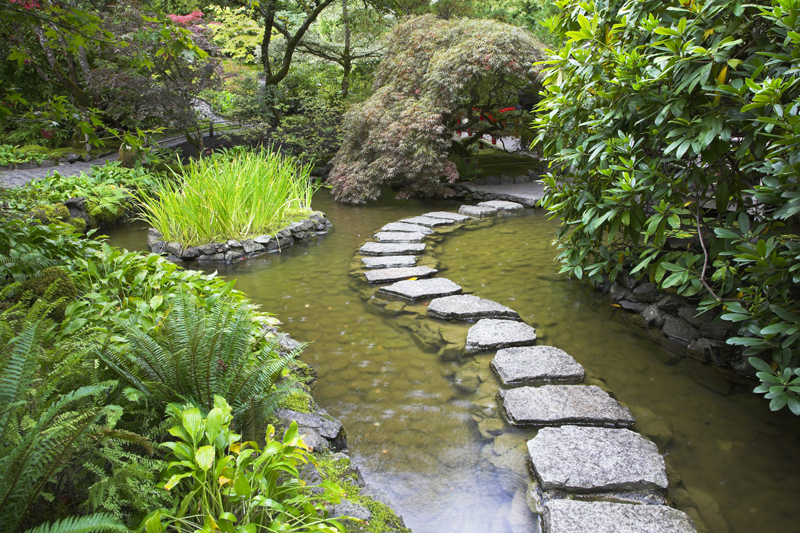 Mister Lincoln rose and the Peace rose are two special rose varieties worthy of attention.

Mister Lincoln Rose.

Named an All-America Rose Selections winner in 1965, it has been called "an American milestone in red roses," according to the Witherspoon Rose catalog.
Jackson and Perkins says rose experts have called this rose "the best rose you can grow." It is also considered to be the best red hybrid tea rose and the most popular one.

Introduced by Conard Pyle, it has retained its popularity for over fifty years. It was hybridized by Herbert Swim and O.L. Weeks. Its parentage included Chrysler Imperial rose and Charles Mallerin rose.

Suitable for all climates, this disease resistant, robust, vigorous plant is strong and upright and well branched. Sources don't agree as to its hardiness. The Jung catalog gives this as zones six through nine, while Jackson and Perkins recommend it for zones five through ten. The plant does best in areas with warm days and cool nights.

Mister Lincoln rose reaches three to 5½ feet in height with a two foot spread. It prefers a well drained soil and benefits from regular watering when rainfall is insufficient. Regular fertilizer applications from early spring through mid summer are helpful.

These very large, classically shaped, high centered roses are 5 ½ to seven inches wide. The double blooms are the deepest velvety red with 30 to 40 petals. As these flowers age, they become more cupped.

The long stems mean that Mister Lincoln blooms are just perfect for cut flowers. These blooms feature a damask rose to melon-like scent. The plant is a good all season bloomer and blooms freely from early summer through the fall.


Peace Hybrid Tea Rose

The best known rose by far and the most popular hybrid tea is the Peace rose. It has been called "the rose of the 20th century" and the "most famous rose of the 20th century."

This was hybridized in France before the onset of World War II by Francis Meilland. The original cross was done by Meilland on June 15, 1935.

This was flown out on the last flight from Paris before the Nazi occupation of France began. At that point, it hadn't received its official name yet. It became the Peace rose only after the war was finally over.

Peace's parentage included an unknown or unnamed seedling and Margaret McGredy. The plant was named after the war and was introduced in France in 1946 by Meilland. This rose was introduced to America by Conard Pyle.

This rose has been an award winner over and over for it has received every rose honor worldwide. In 1946 it was named an All-America Rose Selections winner. It also received the Portland Gold Medal in 1944 along with the American Rose Society Medal certificate in 1947 and the Golden Rose of Hague honor in 1965.

In addition to the original Peace hybrid tea rose, there is also a climbing version, which isn't as well known.

Peace rose has been called "the world's most famous rose." It appeared on a U.S. postage stamp several years ago.

This rose continues to be more popular than ever. The tall, upright plant reaches four to 6 ½ feet in height with a three foot spread. The upright, disease resistant, vigorous plant is well branched.

The Peace rose is moderately thorny, and this is one tough plant, suited to zones four through nine. The flowers are highly recommended for cut flowers.

The very floriferous plant blooms all summer through the fall, and is a good all season bloomer. The huge blossoms are five to seven inches wide. These high centered roses with their perfect shape are very full and double. They're cupped and feature 40 to 45 petal count.

The blossoms are a combination of brilliant colors--pink and yellow. These are lemon yellow with buttery pink to pinkish-rose along the edges. Over time, the edges deepen to a red. These roses feature a light sweet fruity fragrance.








Related Articles
Editor's Picks Articles
Top Ten Articles
Previous Features
Site Map





Content copyright © 2019 by Connie Krochmal. All rights reserved.
This content was written by Connie Krochmal. If you wish to use this content in any manner, you need written permission. Contact Connie Krochmal for details.