The Best Tasting Potato Varieties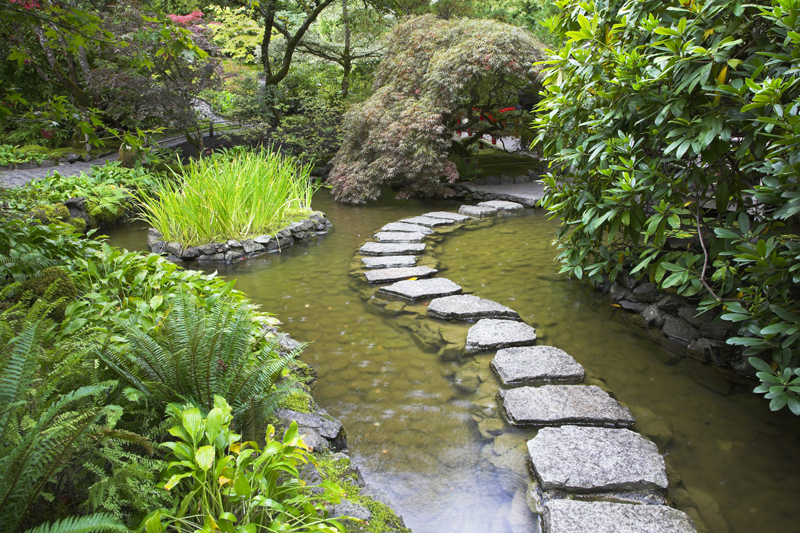 Dark Red Norland and Purple Viking potatoes happen to be two of the best tasting potato varieties.

Purple Viking Potato

The Gurney seed catalog called Purple Viking potato "the best all around potato." In a taste test, people chose Purple Viking over Yukon Gold potato. This is an all purpose variety.

Use most recipe for this potato. They're great for baking, mashing, frying, roasting, or boiling. The purple skin is just beautiful. It is a rich deep purple with pink-red blotches. This is also called Red Viking.

The white flesh is flecked and marbled with touches of red and pink. The smooth flesh has a firm, meaty, creamy texture. Purple Viking potato has a moderate to high starch content. This is known to be one of the most tasty potatoes of all.

The round to oval, large potatoes are fairly uniform in size, averaging up to four inches in diameter although occasionally there can be a slightly larger one.

At times, these potatoes can tend to be knobby. To prevent this from occurring, just space the plants ten inches apart.

Purple Viking potato is a mid season variety, ready in 70 to 100 days. Recommended for the South, this potato can withstand drought and heat. The compact plants are high yielding, and bear red violet blossoms.

Purple Viking potatoes store very well. The flavor can become sweeter during storage. This variety is highly resistant to scab, and also resistant to leafhoppers. It has low resistance to late blight. Purple Viking potato was introduced in 1995.


Dark Red Norland Potato

Dark Red Norland potato is also known as one of the best tasting potatoes. This was introduced by the North Dakota Agricultural Station in 1957, which means it is well on its way to becoming an heirloom variety.

This short season variety is extra early, and is ready for harvest in 65 to 80 days or so. The open pollinated variety was bred for northern states. But, in fact it does very well in the other regions. This is highly recommended for home gardens as well as market gardens.

The very reliable, fast growing, vigorous plants are easy to grow. This is a medium to large spreading plant with purple blossoms. It is the most popular early red skinned potato The very large potatoes are top quality.

The uniform potatoes are oval to oblong or round. The red skin is just lovely. The bright white flesh is firm. Dark Red Norland potatoes have a wonderful flavor and are ideal for new potatoes.

These potatoes are good for boiling, mashing, salad, frying, or roasting. The flesh retains its color after cooking.

Dark Red Norland potato is resistant to scab, viruses, rhizoctonia, hollow heart, cracking, early blight, and misshapen growth.

These potatoes store very well. The plants are very productive. For new potatoes, space these plants six to eight inches apart.



Related Articles
Editor's Picks Articles
Top Ten Articles
Previous Features
Site Map





Content copyright © 2023 by Connie Krochmal. All rights reserved.
This content was written by Connie Krochmal. If you wish to use this content in any manner, you need written permission. Contact Connie Krochmal for details.