Potatoes for Problem Soils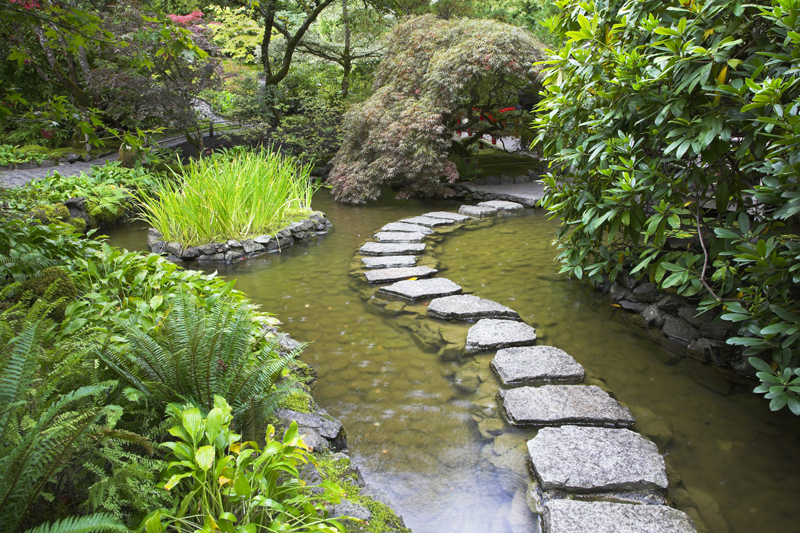 Certain potato varieties are known to be tolerant of problem soils, such as ones that are wet or poor. Red Gold and Red Pontiac potatoes are two such varieties.

Red Gold Potatoes

Released in Canada in 1987, Red Gold potatoes can withstand wet soils. This is a very early to mid season variety with harvest taking place 70 to 80 days from planting.

The plant is resistant to common scab and other diseases as well as leafrollers. The round to oval medium sized potatoes are two inches in diameter.

The smooth, thin skin is light red to pink. It can have orange-red netting. The delicate, semi-moist, waxy flesh is light yellow to gold.

The texture is just superb. These all purpose potatoes are wonderful fried, roasted, baked, mashed, steamed, boiled, or scalloped. Red Gold potatoes are perfect for new potatoes.

These potatoes have a great flavor with creamy sweet flesh. These potatoes store reasonably well, about three to four months. For new or small potatoes, space them slightly closer together than you normally would. Red Gold potatoes are high yielding.

Red Pontiac Potato

Red Pontiac potato is one of the best potatoes, especially for the South. It is the most popular red potato variety.

For those with small gardens or limited garden space, there is also another advantage to this potato variety. It is one of the few that are especially recommended for containers.

Red Pontiac potato can withstand heat and drought. Unlike most other potatoes, it will even grow in heavy soils.

The crisp white flesh is excellent quality. It is highly recommended for home gardens. This variety is also an important commercial variety.

Red Pontiac potato was named for a Native American chief. The large plants are an excellent early variety. These potatoes are oval to oblong, and are generally large.

The thin skin is smooth and an intense red, sometimes with netting. The cream to white flesh is sweet tasting and excellent quality.

These delicious all purpose potatoes have been described as the best all around choice for boiled potatoes. The flesh can darken slightly after cooking

Red Pontiac potatoes are also ideal for mashed potatoes and for salad. Harvest them early for new potatoes. They're very fast growing.

This variety is very productive in most all situations. In addition, the potatoes store well and maintain their quality during storage all winter.


For the most part, Red Pontiac potatoes are largely free of internal and external defects with high resistance to potato virus. It is prone to most potato diseases. The plants are medium height with red violet blossoms.


Gold Rush Potatoes

Gold Rush potato was introduced in 1992 by North Dakota State University. It is one of the few potatoes that do well in wet or poor soils. It has been described as the best early russet potato.

This is an early to mid season variety. For the most part, russet potatoes aren't well suited to humid climates. Give this variety adequate spacing so the tubers can reach their full size.

These oval to round or oblong potatoes have white to yellow skins. The skin is usually smooth, but at times can be rough. The flesh remains white even after cooking. The flesh is dry and floury.

Gold Rush potatoes are medium to large sized and are premium quality. They have an excellent flavor.

These potatoes are pretty much all purpose, but are especially good baked, fried, or boiled.

The dense plants have white blooms. Gold Rush potato has good resistance to scab, hollow heart, black spot, and verticillium wilt. It is prone to fusarium and blight.

This variety is very high yielding. These potatoes store well.


Related Articles
Editor's Picks Articles
Top Ten Articles
Previous Features
Site Map





Content copyright © 2022 by Connie Krochmal. All rights reserved.
This content was written by Connie Krochmal. If you wish to use this content in any manner, you need written permission. Contact Connie Krochmal for details.