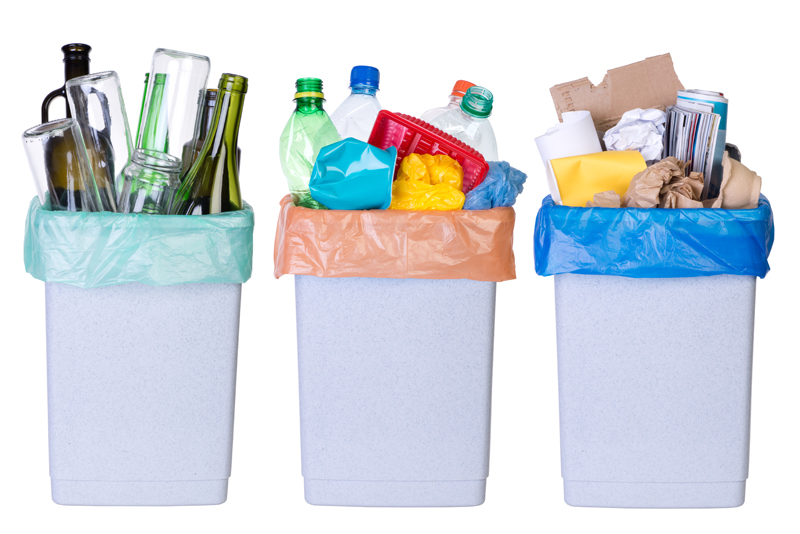 There couldn't be a better time to spring clean your home than right now. The weather is starting to feel differently - crisp but warmer than in the winter months. The leaves and flowers are starting to bud and grow again. Baby animals are getting more abundant! Its a good time to make a fresh start. What follows are MY favorite things to do to Spring Clean.

Open windows ~
The EPA has stated that our indoor air is generally 2-3times worse than outside air. Opening your windows for at least 10 minutes a day will help clean the air out in your living space. If the day is super nice, leave it open longer. This is always goo

Vacuum with a HEPA filter ~
Dust is an unfortunate source of pollution in living spaces. I highly recommend using a hepa filter vacuum so that all of the statistically bad things that come from not using it, don't accumulate in your living space.

Wash the walls ~
So many things can grab hold of your walls. One of my favorite ways to clean our walls is to wrap a broom with a damp cloth and clean from top to bottom. Be sure to clean the baseboards and mop the floor after this step. Always work from top to bottom when cleaning! I also have found that a squirt bottle with tap water and 4 drops of Peppermint Essential oil sprayed in all of the corners (high and low) of our home will keep spiders at bay for at least a year. When we moved into our current home, we had so many daddy long leg spiders in all of the the corners and edges where the ceiling meets the wall. We sprayed VERY generously. We have been here for 4 years and we are JUST starting to see spiders again. I recommend repeating it yearly, so you don't have them move in. Its easy and

Vacuum your…mattress ~
Whenever you change your sheets, freshen your mattress using a vacuum that has a HEPA filter. It will prolong the life of your mattress by sucking up dust bunnies and mites. They do make non-toxic toppers for mattresses - just a quick vacuum.

Wash the washing machine ~
Most new High Efficiency washing machines have their cleaning "tablets" that they want to use. Even pre-HE washers can use cleaning. One way that can save you money is to just use a 1/2 cup of vinegar in the washer; water on HOT and sterilize. You can also use a non-toxic dishwashing liquid - just 2-3 tablespoons or less than an 1/8th of a cup - hot water / sterilize setting. Doing this about one time per month will lengthen out the service ability of your washing machines.

Clean out the Dryer ~
We talked about cleaning the washer, once a quarter, it would be great to vacuum out the lint area of your dryer and the vent hose. These are fire hazards. The more effort you take to clean it out, the more efficient your dryer will run and the less likely for a fire. I like to take a microfiber cloth, just damp, and wipe down the exterior. I will even wipe down the inside inside

Clean the forgotten spaces ~
There are many places that are easy to overlook as part of our regular cleaning routine. There's no time like the present to apply a little extra elbow grease in these areas. Behind kitchen appliances, around door and window frames, and beneath picture frames are great places to start.

Cleaning rugs ~
Take time to clean your rugs. Use your washing machine, take them to a rug doctor, beat them with a broom outside. Whatever it takes for you to get them clean. This can make a HUGE difference. Smells cling to the fabric of rugs and linger in your living space. Just make sure you DO NOT place rugs in the dryer. This will peel off and ruin the backing on them.

When you are done tackling your Spring Cleaning - light some candles, open your windows and enjoy the feeling of a job well done! Breathe in and out and take some time to relax!


Related Articles
Editor's Picks Articles
Top Ten Articles
Previous Features
Site Map





Content copyright © 2023 by Tammy Judd. All rights reserved.
This content was written by Tammy Judd. If you wish to use this content in any manner, you need written permission. Contact Tammy Judd for details.