Reviewing Your Insurance Policy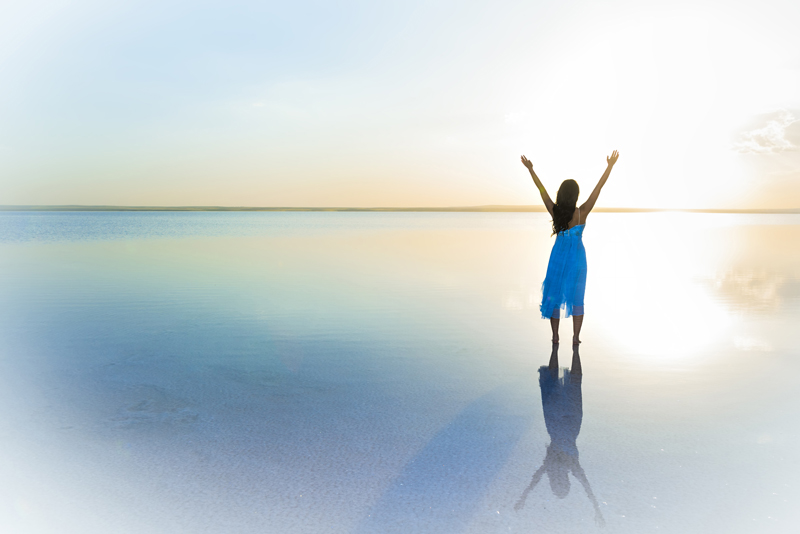 The easiest way to organize and review your insurance policies is to create a one page policy summary for each insurance policy. A policy summary could be copied from the insurance contract, or you could create your own on a pad of paper, in a word document, or in an excel file.

Most insurance policies contain a page in front of the insurance contract that is called a "policy summary", and will contain most of the information you will want to review.

It is especially important to periodically review life insurance and long term care insurance policies, as people tend to file these types of policies away and not look at them for long periods of time.

A policy summary makes it easy to quickly review an insurance policy. If you create your own policy summary it will help you understand your insurance policy.

An insurance policy summary would contain a section that has the basics of your policy, and a section with details on the benefits and restrictions. When conducting a review of your insurance policies you will want to pay the most attention to the benefits and restrictions.

Basics To Know And Review About Any Insurance Policy

Type Of Policy

Is it health insurance, life insurance, long term care insurance, disability insurance, property and casualty insurance, or auto insurance? If you are reviewing or summarizing a life insurance policy, specify what type of life insurance policy it: term life, whole life, universal life or variable life.

Insurance Carrier

Who is the insurance company that provides the insurance? Keep track of a customer service number you can call, or the contact information for your insurance agent.

Policy Number

You will always need your policy number when you call and ask questions about an insurance policy.

Date Issued

It is important to know the date the insurance was issued especially when it comes to life insurance, as term insurance has an expiration date, and permanent insurance will have a surrender charge that may apply if you cancel the policy in the first five to twenty years.

Premium Required

Always keep track of the premium you pay and how frequently it is paid. In the case of a whole life insurance policy, the policy could be paid up. In that case if you were creating a policy summary you would write "No premiums required at this time as premiums are being paid by the dividends inside the policy." For other types of insurance, you might list something like "Premium of $225 per month paid by automatic deduction form checking account."

Insured

Who do the benefits apply to; you, your spouse, a dependent child?

Once you understand the basic components, you can review the details of the insurance policy.





Related Articles
Editor's Picks Articles
Top Ten Articles
Previous Features
Site Map





Content copyright © 2018 by Denise M. Castille. All rights reserved.
This content was written by Denise M. Castille. If you wish to use this content in any manner, you need written permission. Contact Denise M. Castille for details.