Putting Winter Fashion to Good Use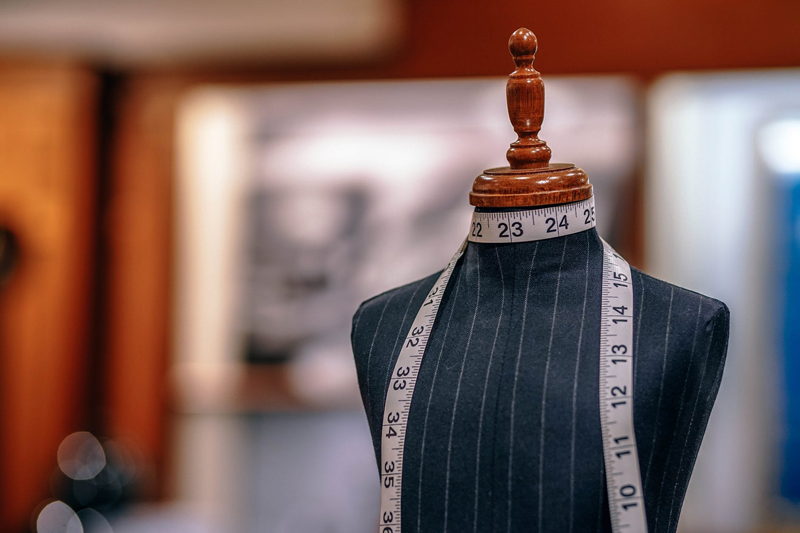 Tons of shoppers storm department stores at the turn of Fall in search of winter coats. This transition season lets people know that frosty weather is right around the corner. Stylish gloves, scarves and overcoats are all on display. The scene can be like a mad house, with so many wool and plush coats to choose from. Outerwear is high in demand to prepare for the inevitable chill.

While it is great to make sure you are warm and chic for the winter, others are not so lucky. Winter also brings attention to the countless homeless people that are without adequate warmth. They are on the streets, sidewalks, and in train stations and looking for some kind of shelter from the cold.

How can you help?

Look in your closet. There must be some coat in your wardrobe that a) has not been worn in years, b) does not fit c) brings back bad memories or d) is unappealing. Whatever the reason, decide to donate the coat. We can be kind of selfish at times, by holding onto things that other people can benefit from.

"One man's neglect is another man's need." -LaTeisha Clement

As you sift through various brands of winter gear, remember your less fortunate neighbor. Some department stores will take a percentage off of your outwear purchase when you give away one of your own. You can also donate the old fashioned way through Goodwill, coat drives, or other charities. Bless someone in need.

Tips on Donating a Coat

•Make sure that the coat is gently worn - The rule is to not donate something that you would not wear yourself. Unfortunately, there is the arrogant belief that giving away apparel in any condition to homeless people would suffice simply because they are homeless. Not so. The Golden Rule never goes out of style: Do unto others as you would have them do unto you.
•No holes allowed -(Self-explanatory).
•Tax Deductible Option - While tax deductions should not be to intent for donations, they are an option at some charities. If you are entertaining this idea, research which organizations accommodate this write off.
•Involve the Kids - Children should definitely be exposed to generosity. Youngsters are not too oblivious to learn about kindness and charity. Be the model citizen they need to see.

Fashion can be put to good use.



Related Articles
Editor's Picks Articles
Top Ten Articles
Previous Features
Site Map





Content copyright © 2023 by LaTeisha Clément. All rights reserved.
This content was written by LaTeisha Clément. If you wish to use this content in any manner, you need written permission. Contact LaTeisha Clément for details.