Roasted Brussels Sprouts Recipe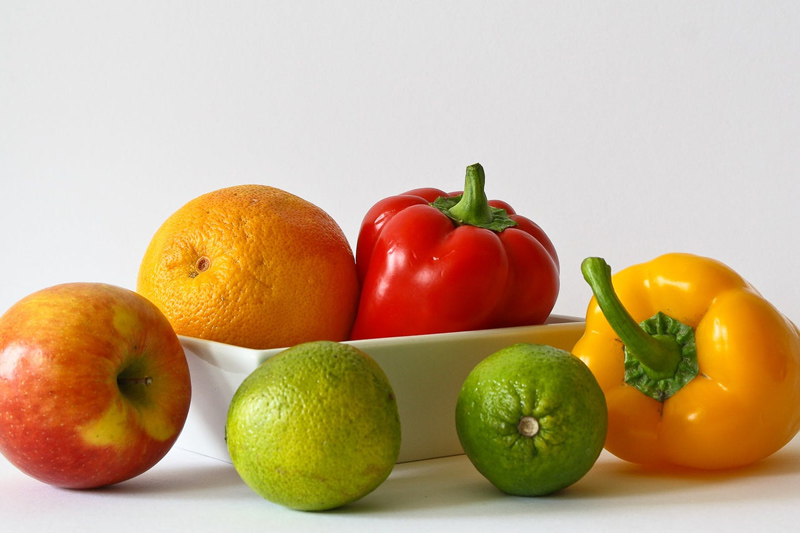 Brussels sprouts are one of my favorite vegetables. A member of the cabbage and broccoli family, they are a great source of fiber and Vitamin C. Many people do not care for Brussels sprouts and some are even unwilling to try them but I am hoping to change your opinion today. As with all foods, variety is important and you never know if you will like it until you try it!

Brussels sprouts are the buds that grow on the stalk of the plant. They actually look like miniature cabbages! You can purchase them either on or off the stalk. Choose firm Brussels sprouts with a deep green color. To prepare, simply remove the buds from the stalk and wash them. Remove any yellow or wilted outer leaves.

Brussels sprouts make a great side dish to any meal. Brussels sprouts can be roasted, sautéed, steamed, or boiled. Roasting, sautéing and steaming are preferred methods of cooking as they help retain more of the vitamin content. Boiling any vegetable can cause some of the vitamins and minerals to be leached out into the water and discarded down the drain. Roasting is my preferred method of cooking because it brings out a rich flavor and adds a nice crunch. As much as I love Brussels sprouts, overcooked, mushy Brussels sprouts are not appealing. With any way that you cook your Brussels sprouts, be sure not to overcook them. Not only will you end up with a mushy texture, but it will also release unpleasant tasting components of the brussel sprouts.

Here's a great recipe for roasted Brussels sprouts that makes for a great side dish to any meal!

Ingredients:
1 pound Brussels sprouts
2 tablespoons olive oil
2 cloves garlic
1 teaspoon sea salt

Preheat oven to 375 degrees.

Wash the Brussels sprouts and remove any wilted outer leaves. Chop the Brussels sprouts into quarters. Peel and finely dice the garlic cloves. In a large bowl, combine the Brussels sports, olive oil, chopped garlic, and salt.

Spread into a cookie sheet so Brussels sprouts are in a single layer. Cook 25 minutes, stirring halfway through. The Brussels sprouts will be done when the outer leaves start to brown. Sprinkle with a touch of grated Parmesan cheese for a decadent taste.



Related Articles
Editor's Picks Articles
Top Ten Articles
Previous Features
Site Map





Content copyright © 2023 by Megan Mignot. All rights reserved.
This content was written by Megan Mignot. If you wish to use this content in any manner, you need written permission. Contact Megan Mignot for details.