Why Seniors are Targeted by Fraudsters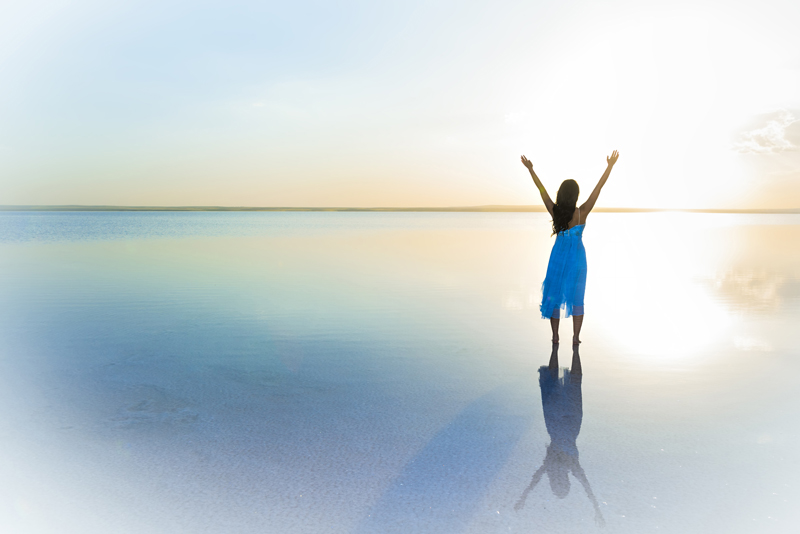 Fraudsters target seniors, particularly for insurance fraud and health scams, because seniors are seen as easily trusting and gullible. The FBI have determined the following as reasons why seniors are targeted for fraud:

1. Senior citizens are likely to amass a savings over the years and are
likely to be homeowners and/or have a decent line of credit. Financially
they are often in a stable position. This attracts fraudsters who come up
with new schemes and fake health products or insurances to scam the
savings of the elderly.

2. Senior citizens who grew up in the 1930s to about the 1950s were raised to
be polite and trusting. While these are certainly positive traits it can
make seniors more vulnerable to fraudsters. Some seniors are just too
polite to say "NO" or to simply hang up the phone.

3. Senior citizens are the least likely to report fraud for a couple of
reasons including: they don't know how to report fraud, they don't like
to admit they fell into a scam or they may not even realize they've been
scammed or defrauded. Some seniors believe if their family members find
out they've been scammed their family may think the senior lacks the
mental capacity to manage their own financial affairs.

4. Senior citizens who do actually report scams, often make poor witnesses.
The fraudster knows the affects of age on memory and knows that by the
time the senior realizes they've been defrauded (this could be weeks or
months later) they won't be able to provide detailed information to the
police investigation. When asked for details about how many times the
fraudster calleld, the time of day they called, if it was always the same
person who called, the last time they talked to the person, what was said,
etc--the senior will likely not be able to provide the needed information.

Tips for Seniors to Avoid Health and Insurance Fraud Scams

-Don't sign blank insurance claim forms.
-Review or have someone review health providers benefit statements. Call if
there are questions or simply for clarification.
-Find out in advance what your healthy care provider charges for a visit,
treatment or procedure. Determine what your out of pocket (OOP) amount will
be.
-Don't do business with door to door or telephone salespersons who offer free
medical services or equipment.
-Do not give your insurance/Medicare number to anyone unless you are certain
they are with a certified medical provider.
-Keep track of all your health care and medical appointments.
-Know if your doctor has ordered special equipment for you.

When in doubt about the validity of any insurance matter seniors should contact their state department of insurance.


Related Articles
Editor's Picks Articles
Top Ten Articles
Previous Features
Site Map





Content copyright © 2018 by Denise M. Castille. All rights reserved.
This content was written by Denise M. Castille. If you wish to use this content in any manner, you need written permission. Contact Denise M. Castille for details.