Gifts that Invite Others to the World of Belly Dance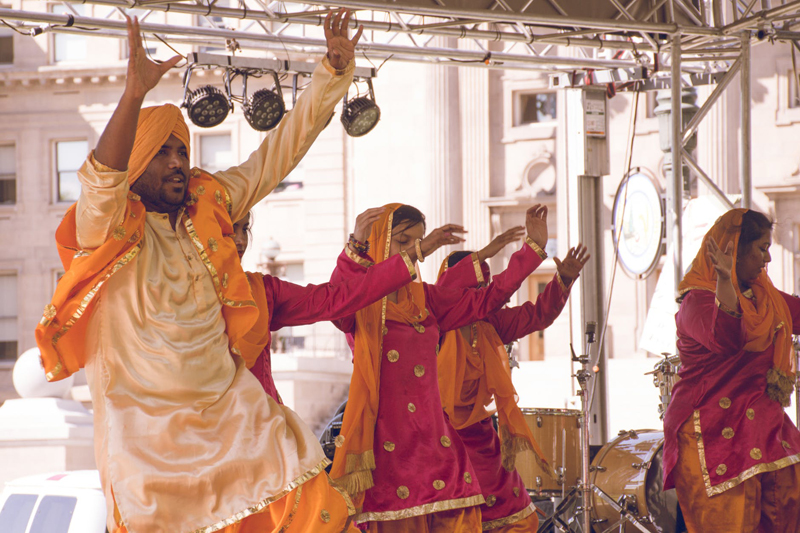 This is the last day that you and I have an opportunity to do some last minute shopping. If you are like me, waiting till the last minute, and don't know what to give that special person, then I have some suggestions.

Belly dancers are exposed to different sounds, tastes, sights, and smells. Not everyone dances the way we do, and not everyone dresses the way we do. However, there are some gifts that you can give to others that give a glimpse of the world of belly dance.

Take the music we listen to for instance. Most of my family members do not have Middle Eastern music in their CD collection. Putumayo World Music has several CDs available at Best Buy. You can find their collection of all types of World music, and in their collection, are CDs such as Gypsy Caravan and Asian Groove. Each time that I have visited Best Buy, there are plenty of these CDs available.

Now, there are a few stores that offer other CDs such as Bellydance Superstars (there are four volumes), but you have to really look carefully. I have also found the Bellydance Superstars at Best Buy, but there are times when I go there that they are out of them.

Whatever CD you decide to buy for that special person, include a Christmas card or note that tells them exactly why you bought that CD for them. Explain to them how certain songs relate to you. If you are a tribal belly dancer, then you may want to buy a tribal belly dance CD that you can give as a gift. As a tribal dancer, on your card or note, you can explain how important the music is to you as a dancer. Taking that little extra time to make a note, tells a person that you put thought into your gift selection.

Take a trip to some of the wholesale stores. In Houston, once upon a time it was hard to find hip scarves. Now, almost any wholesale store on the Harwin strip has them for five dollars each! Most big cities should have similar wholesale districts.

Hip scarves are essential to the belly dancer, and they can be quite the fashion for women who want to add an accessory to their pair of jeans. Should you have some extra money in your Christmas budget, then give several as gifts.

Look for pillows, table cloths, and veils that have oriental designs. Most items have tags on them to let the customer know the country of origin. Ask the store associates should you not know. Once you find out, make a little card or note to tell the recipient how that country contributed to belly dance.

As always, have a safe and happy holiday!


Editor's Picks Articles
Top Ten Articles
Previous Features
Site Map





Content copyright © 2022 by Ronnette Ramirez. All rights reserved.
This content was written by Ronnette Ramirez. If you wish to use this content in any manner, you need written permission. Contact Ronnette Ramirez for details.