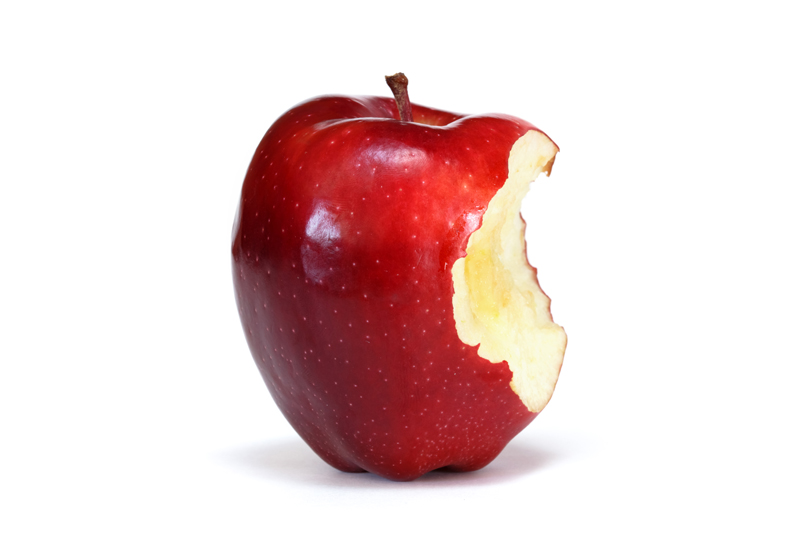 If you believe something will relieve pain it is likely to do so far more readily and effectively than if you do not believe it can help. In double-blind trials involving over a thousand people suffering from chronic pain, relief was felt not just by those given painkilling drugs but also by half of those in a similar size control group who thought they were being giving such drugs but were in fact receiving dummy pills (placebos).
The studies determined that people are more susceptible to subliminal suggestion. Imagine the surprise when people tested for efficacy of antidepressants did as well on placebos as on the actual anti-depressants. From my research, anti-depressants have a nasty side effect of causing suicidal tendencies in a fairly large proportion of patients taking them. Wouldn't it be great if all these substances could be eliminated from the medicine cabinet and be replaced by sugar pills....unbeknownst to the doctors and the patients (who will feel they are getting maximum help for their problems).
In order to see just how impressive this is, consider that a 50 percent reduction in pain levels was achieved by people taking placebo compared with people taking aspirin and when compared with the relief obtained from morphine, one of the most powerful narcotic drug, the relief was still found to be around half the level of reduced pain. This shows that whenever you take a painkiller, around half of the benefit may be from the placebo effect alone (because of the anticipated result, our thoughts). You would probably receive at least 50 percent relief from pain by taking a dummy pill with no active ingredients if you were a placebo recipient.
Placebo facts
Placebos are far more effective against severe pain than mild pain.

Placebos are more effective in people who are severely anxious and stressed than in people who are not, and clearly their anti-anxiety effect is at least part of the reason for their usefulness.

Placebos are best against headache-type pain (over 50 percent effectiveness).

In about a third of all people most pains are relieved by placebo.

Placebos work better if injected than if taken by mouth

Placebos work more powerful when they are accompanied by suggestion that they are indeed powerful and that they will rapidly produce results.

Placebos which are in capsule/tablet form work better if two are taken than one.

Large capsule work as placebo more effectively than small ones.

Red placebos are most effective of all in helping pain problems.

Green placebos help anxiety best.

Blue placebos are the most sedative and calming.

Yellow placebos are best for depression, and pink are the most stimulating.

Placebos have been shown to be effective in a wide variety of conditions, including anorexia, depression, skin diseases, diarrhea, palpitations and many more.
Mind over body
Placebo is an example of the amazing power of suggestion, the direct and huge influence that the mind has over the nervous system and body as a whole. Part of the placebo benefit comes from the knowledge that something is being done to deal with the problem. This is also proof of our self-healing abilities of the body/mind, our attitudes and emotions are powerful aids (or hindrances) to our own recovery.
I'm always amazed at the statistics in the US that show how many people die every year from wrong prescriptions, side effects or errors in dosage. Can you imagine the savings to the public and the economy if even a fraction of the drugs were pulled and replaced by sugar pills (wouldn't that put the drug companies into a tailspin). I can almost guarantee that no doctor is going to give one single prescription of a placebo any time soon. The next time you're not feeling well, before you rush to the doctor, try visualization, meditation, yoga, exercise, biofeedback...anything to change the physical processes.
This article is not suggesting that an individual refuse medical attention when faced with a serious health condition or minor one. It is focus on how our mind can influence the condition of our health. This information is for informational purpose only, and is not intended to replace the advice or care of your doctor.


Editor's Picks Articles
Top Ten Articles
Previous Features
Site Map





Content copyright © 2022 by Victoria Abreo. All rights reserved.
This content was written by Victoria Abreo. If you wish to use this content in any manner, you need written permission. Contact Victoria Abreo for details.