Destination Cairo at the HABDA Gala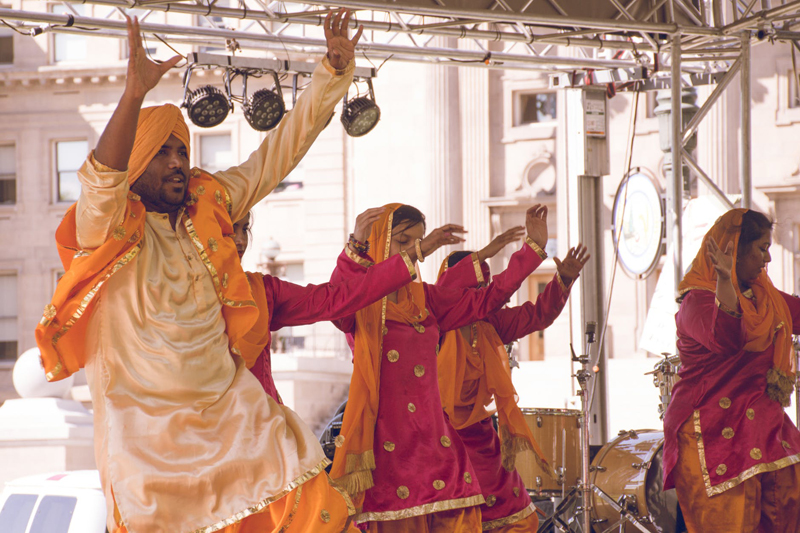 On September 6, 2008, Destination Cairo performed at the HABDA Gala. It was a night filled with excellent performances by many beautiful dancers. Destination Cairo, the dance troupe that I belong to, performed to a fun, energetic song called "Hep Hup Remix" by Yeni Mezdeke.

The idea for our piece came from one of our members. She thought it would be nice to do something different for a change. A funky, Middle Eastern song that could keep you going, was what she had in mind. When she played the song for us, we were just blown away. It was fast, very upbeat, and it most definitely called for a fusion of belly dance and hip hop moves.

"Hep Hup Remix" by Yeni Mezdeke was the song of her choice, and if you are familiar with the 1979 song, "Rapper's Delight", then you will appreciate the "Hep Hup Remix". Just a little refresher, "Rapper's Delight" has the lyrics, "I said a hip hop the hippie to the hip hip hop, a you don't stop". This may be something new, especially if you were born in the '90s.

I was very delighted in the song selection. My take on "Hep Hup Remix" was that it was a Middle Eastern version of "Rapper's Delight", a familiar song to many. A familiar song will get the audience's attention and keep them involved in the performance.

Just think about the song, its familiarity and your audience. A whole night of belly dancers, the majority of the music being mostly unfamiliar to Americans, and then a troupe takes stage with a song that most Americans do know. Putting myself in the audience, I certainly would be one to really pay attention to the performance, especially when the song is different from all the rest.

Our troupe did combine belly dance movement with some hip hop moves. It was a challenge in that we had to find the right time in the song to place the hip hop moves, and we had to really think of the transition. We asked ourselves if the moves could blend in and if the audience would see the change in our dance.

So, with the fusion of hip hop and belly dance, we had to look for the costumes that would fit. We didn't want the traditional costume and we didn't want the Tribal look. Instead, we wore loud colored leggings, denim shorts, a belt, cut-off tank tops, with fish net sleeves. A true punk rock look. A young woman was in the dressing room and she asked us if we were Tribal dancers. Although I told her no, I thought about it. Punk Tribal?


Editor's Picks Articles
Top Ten Articles
Previous Features
Site Map





Content copyright © 2022 by Ronnette Ramirez. All rights reserved.
This content was written by Ronnette Ramirez. If you wish to use this content in any manner, you need written permission. Contact Ronnette Ramirez for details.