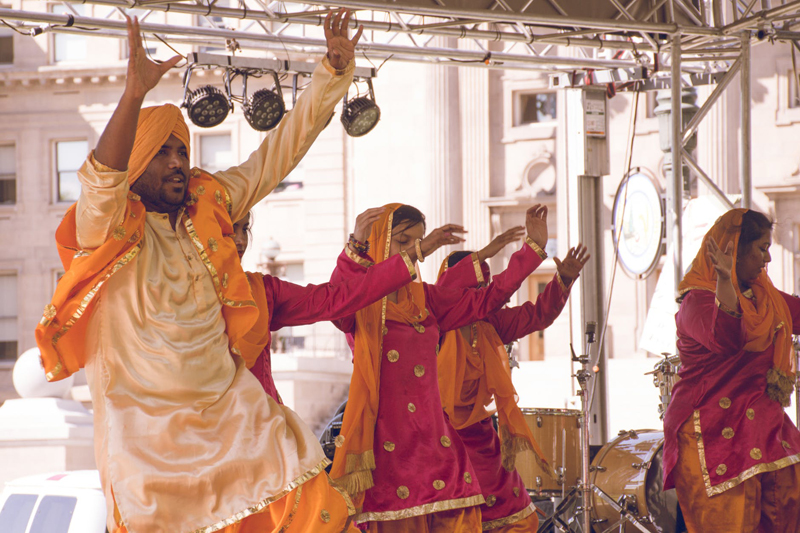 Right now, the weather may not be your best friend. All this craziness is keeping most people inside. Just remember that there are belly dance events all over this great country. There are thousands of belly dancers and troupes across the United States, so I just decided to narrow some events that are upcoming.

Ansuya and Ozzy are performing in San Francisco and Los Angeles. They are offering a special if you make your purchase by tomorrow. Tickets have to be purchased in advance, and in order to do that, contact Bozenkas Bellydance Academy. Not only will Ansuya and Ozzy perform, but classes will be offered while they are in San Francisco and Los Angeles. November 21, 22, 23 are the dates for San Francisco and December 5,6,7 are for the LA.

Plan early for the Mediterranean Fantasy Festival. It takes place during the summer of 2009. Saroya Poirier is heading this event, and she has been dancing since 1971. The festival itself has been ongoing since 1987. It is the largest festival in the Pacific Northwest. There are two stages and dancers will dance one time only. Plan ahead for this wonderful event.

And if you need to be in the great state of Texas, then check out Bahaia. She is a belly dancer in Austin, Texas and founder of the Aria Dance Foundation. You need to register now for her last session of 2008. The four week session is from November 24- December 15th. She will perform in San Antonio, Texas on November 15. Bahaia does offer fan dance technique classes.

Beautiful Rania has ongoing classes on Wednesdays at 7:30p.m. and Saturdays at 1:00p.m. at the Global Rhythms Dance Studio North. On Sundays, classes start a5 2:00p.m. at the Global Rhythms Dance Studio South. For more information, call 714 963 5900. On November 14, 2008, Rania will perform in the Student Showcase & Dance Party Charity at the Global Rhythms Dance Studio. All proceeds will go to the Interval House Women's Shelter.

Known for her unique style of Tribal, Rachel Brice will perform November 25-30th in Melbourn, Australia. She will be touring with Bellydance Superstars. Speaking of, you may want to check out Bellydance Superstars for their events.

The Florida Turkish American Association will have their festival on Sunday, November 16 from 12p.m. to 6p.m. This is a free event located in Hollywood Beach. I'm certain the weather will be great. Folk dance group Kardelen will perform.

If you really want to get a true taste of winter, then head to New York. On November 21, 2008 the Alternative Bellydance Show VII will have their event at the Taj Lounge, 48 W. 21st St. For more information, call 212 620 3033. Other artists will start their performance at 6:00p.m. There is no cover!

In Chicago, you can take a belly dance class with Mahira on Monday evenings. She is also available for private and semi-private lessons. For more information contact 630 615 8268.



Editor's Picks Articles
Top Ten Articles
Previous Features
Site Map





Content copyright © 2022 by Ronnette Ramirez. All rights reserved.
This content was written by Ronnette Ramirez. If you wish to use this content in any manner, you need written permission. Contact Ronnette Ramirez for details.