The Enchanting Lacy Chenault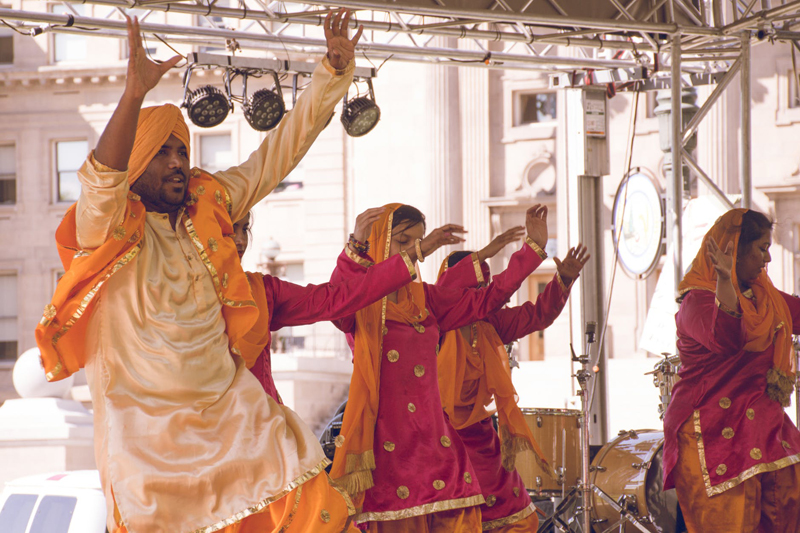 When a person becomes a member of Facebook, hundreds of ads are shown each time you click on to different sections. Entering your hobby also allows a person to view ads of interest. That is how I found Lacy Chenault.

Make sure that as a member, that you list belly dance as your hobby, interest, etc. The ads will just show up. There are always announcements, specials, and events on Facebook ads. I believe you can do your own. I'm not great with the computer, so I can't give you the instructions.

Suddenly, there was this gorgeous artwork. It was so inviting, I had to click to see what else I could find. Belly dance art! And I mean beautiful, colorful, timeless, I can go on and on. Lacy Chenault is the talent behind this artwork.

Now this is just my personal opinion, but when I see art, I need to have that feeling that I am being sucked into that moment that is displayed by the artist. All of Lacy's work has that impact on me. Amazing! I can look at each one for hours, if I had time. And the kid in me, if I had the money and time, would buy all of her stuff and look at it everyday.

The other thing that I want to make mention, after looking at her work, is that I feel the face of the dancer just inpires everything in a particular piece. For instance, the Pices belly dancer, is just very seductive in the face. Her eyes are focused and she does not smile. At the same time, this dancer has an innocent look. With that being said, I just feel the colors, the hair, and her outfit fall into place. Beautiful!

Lacy has been an artist for many years and she draws fairies and goddesses. Her sister (thank you sister) encouraged her to take belly dance classes. Ruby Jazayre is her instructor. Both her sister and Ruby asked that they be drawn. The rest is history.

Dancers are what inspire her, according to Lacy. She loves to see photos of belly dancers, especially if they are posted on Flickr, and she will contact you to get permission to draw you. So ladies, put your best photos out there. Lacy's contact name on Flickr is Lacychenault.

Her latest work is "Habibi" inspired by a belly dancer named Tina Louise from the UK. When you go to Lacy's website, you will see the link of Tina's photo. Oh my gosh! I clicked on the photo and saw how Lacy's work really captured that moment. It was that feeling as if you looked at the photo and slowly it transformed to Lacy's work.

As an artist and a dancer, Lacy said her goals change from time to time. She said, "my main goal is to make a belly dancer that speaks to every dancer. I want every belly dancer to come to my site and find one that she really loves-that is her".

Visit Lacy at lacychenault.com. From shoes, shirts, business cards, posters, buttons, bumper stickers, and calendars, you will find amazing products.
You Should Also Read:
Lacy Chenault


Editor's Picks Articles
Top Ten Articles
Previous Features
Site Map





Content copyright © 2022 by Ronnette Ramirez. All rights reserved.
This content was written by Ronnette Ramirez. If you wish to use this content in any manner, you need written permission. Contact Ronnette Ramirez for details.