Bad Ravioli, Midnight Screaming Teen Mom 2 Recap!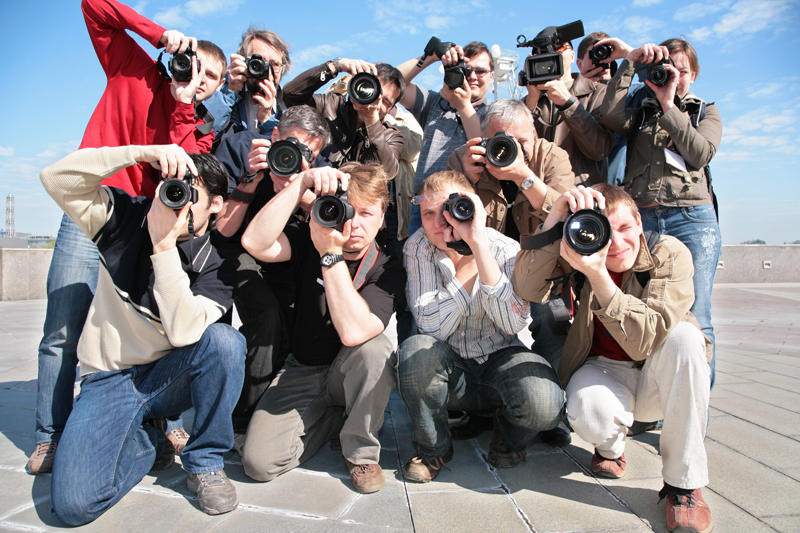 Anyone who has been watching season six of Teen Mom 2 knows that it has been a real roller coaster ride. All of the storylines involve so much drama, some a little contrived at times, but many with very serious issues. Let's get down to business.

Leah Messer has certainly been in for a roller coaster ride. Whether it is custody issues with her twins father Corey Simms or issues with her now (ex) husband Jeremy, girl has had her plate full. The interesting thing about Leah is that it is pretty much obvious that she does have a prescription drug habit, since Jeremy alluded to her blowing thousands of dollars in cash. He also talked about being able to do nothing to stop her spending. It is obvious that with a daughter with serious medical issues and the other issues in her life are really bringing her down. She used to be one of my favorite teen moms, but it has been really sad seeing her go downhill.

Jenelle. As usual her life is chock full of drama. She needs to lose about 200 pounds of it in her now ex fiance Nathan Griffith. The fact that she chose to have a kid with this man is astounding. He is an alcoholic jerk. Jenelle is no prize herself, but no one deserves to be talked to that way.

Kailyn. Kail is my least favorite teen mom. (My all time fave is Amber Portwood or Chelsea Houska) She acts like an ungrateful wench all the time. It is sad to see her husband Javi have to literally beg for her time. If things keep going this way, I highly doubt that they will stay married. I agree with some viewers who say she married him for the military benefits.

And now we come to Chelsea. She is the shining star this season because she has bought a home, actually works as an esthitican, but she has worked on herself to the point that she is ready to date again. And as soon as she does, she snags a great guy in Cole, who not only loves her but loves her daughter Aubree as well. Aubree is still a little hellion in my opinion but I think Chelsea does the best she can.

What do you think of this season? Do think the show should still go on? Let me know in the comments!


Related Articles
Editor's Picks Articles
Top Ten Articles
Previous Features
Site Map





Content copyright © 2023 by Katy Evans. All rights reserved.
This content was written by Katy Evans. If you wish to use this content in any manner, you need written permission. Contact Katy Evans for details.