Becoming a Student of Flamenco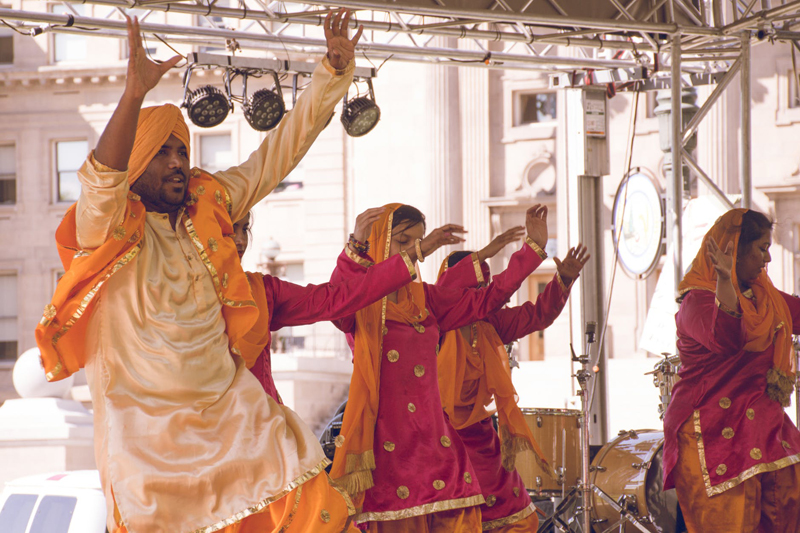 Although dancers tend to become experts in their field of dance, there are dancers who explore and learn other dances. This makes the dancer knowledgeable of other music, choreography, costume, and most of all culture.

Two years ago, I watched a beautiful woman grace the stage in a traditional Flamenco dress. Not one word I understood from the music, but I could tell it was passionate. The Flamenco dancer did some turns here and there, slowed down her movement and then her sudden foot work made the tears come out. I fell in love.

This beautiful woman is now my instructor. In Spanish, a dance instructor is usually called maestra or maestro.

It is not easy learning a new dance, especially when you are so familiar with shaking your hips and doing isolations. However, I do love being a student and I love challenging myself into learning a new dance. Most of the time I get upset with myself, because I feel that I should be more advanced. I just have to accept that it is going to take awhile.

Like belly dance, Flamenco has influences from the Gypsy people. Some Flamenco dancers honor that history by their movmements in the dance and the costume. My instructor showed me some videos where a dancer does such a thing. Because of her expertise, my instructor can point out who does Gypsy style in their choreography.

There are some similarities with belly dance and Flamenco. The turn of the wrists are important in Flamenco. When you dance Flamenco, the women are the ones who incorporate that move. The fingers move either away from or towards the body. At this point in time, I am learning how to do this movement a little different. I am leading my wrist circles with my middle finger.

Of course, there is some hip movement in Flamenco. You may not see hip pops in the dance, but some Flamenco dancers really get down and move their hips. Especially, if the style is Gypsy, you will see Flamenco dancers with no shoes, moving their hips.

Working the skirt is challenging for me. I am not that tall and with all the material in the skirt, it is work having to bring it out. I really have to get my knee up to "kick" the skirt and continue with the dance. Again, it is going to take time. I am looking forward to learning choreography with a Gypsy style skirt. Those dancers really work the skirt in a fun, funky way. I just love it!

And there is the foot work. The shoes have nails on the bottom, so that when a Flamenco dancer does the foot work, the audience can hear the sound. When Flamenco dancers do their foot work, they are sharp and on beat. There is little room for mistakes when doing foot work.

I am excited to be a student, fresh and new to the dance. In my heart and soul, I see myself doing more with Flamenco.


Editor's Picks Articles
Top Ten Articles
Previous Features
Site Map





Content copyright © 2022 by Ronnette Ramirez. All rights reserved.
This content was written by Ronnette Ramirez. If you wish to use this content in any manner, you need written permission. Contact Ronnette Ramirez for details.