Suhaila Salimpour's Online Class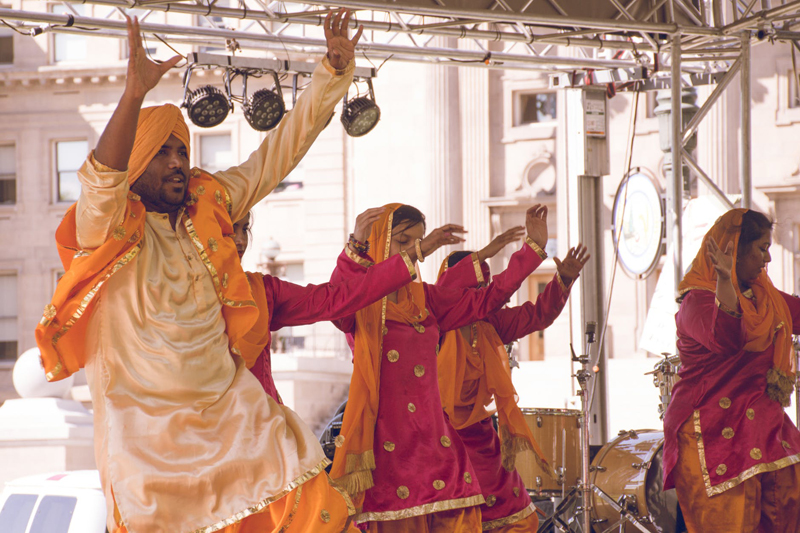 More and more belly dance classes are starting to go online. Suhaila Salimpour's choreography to "Dark Veil" was available as an online class for under twenty dollars.

I purchased the online class via internet. It was easy to do. In order for me to sign in, I had to create a login ID and password. For a certain amount of time, I was able to access the online class. In this case, I purchased the "Dark Veil" online class on June 18, 2009. The expiration date was July 18, 2009. Once I registered, I was informed how long I had access to the class. As a bonus, I was able to download the song.

It was so much fun. However, it never really replaces the experience of taking a workshop with Suhaila in person. She is just lovely and yes, funny. I will say this, Suhaila did a wonderful job of making you feel like you were there with the other students in her class.

There were three segments to the online class. The first segment was the warm-up. If you have not experienced a Suhaila warm-up, then please consider ordering her DVDs, or else you will be in for a big surprise.

After the warm-up, Suhaila takes you into the choreography. I would consider this class to be immediate to advanced. Suhaila breaks it down and then adds on, so this is not rushed. Because there are actual students in the class, there were questions and review.

The song was out of this world. A fusion of hard rock and belly dance music. The heavy metal guitar brought out the head banger in me, so I was energized throughout the class.

In the beginning of the song, there is no choreography. Suhaila allows for your troupe to come up with your own entrance. She did discuss this with the class. There were lots of undulations, layers, and more layering. Suhaila had me working a sweat. This was a fast song, and hearing her say, "do it again" was at times challenging. Seeing some of the students going to take a water break, reminded me too that I needed to do the same.

I really didn't need much room to learn the choreography. Because my computer is in my bedroom, I felt comfortable in my space. The filming was good and her assistants were front and center. Suhaila faced the mirror and with the microphone attached to her, there was no doubt to what she was saying. I was able to put the online class on full screen.

There were some nice combinations and I'm so glad that I took the class. I'm looking forward to more of them. Please visit her website, should you be interested in taking her class.

A group of young, beautiful women are on YouTube doing the choreography. Just visit YouTube and type in "Dark Veil" Suhaila Salimpour. They did a nice job. Of course, the beginning of their performance is their own creation.



Editor's Picks Articles
Top Ten Articles
Previous Features
Site Map





Content copyright © 2022 by Ronnette Ramirez. All rights reserved.
This content was written by Ronnette Ramirez. If you wish to use this content in any manner, you need written permission. Contact Ronnette Ramirez for details.