Jewel of the Sierra Competition 2009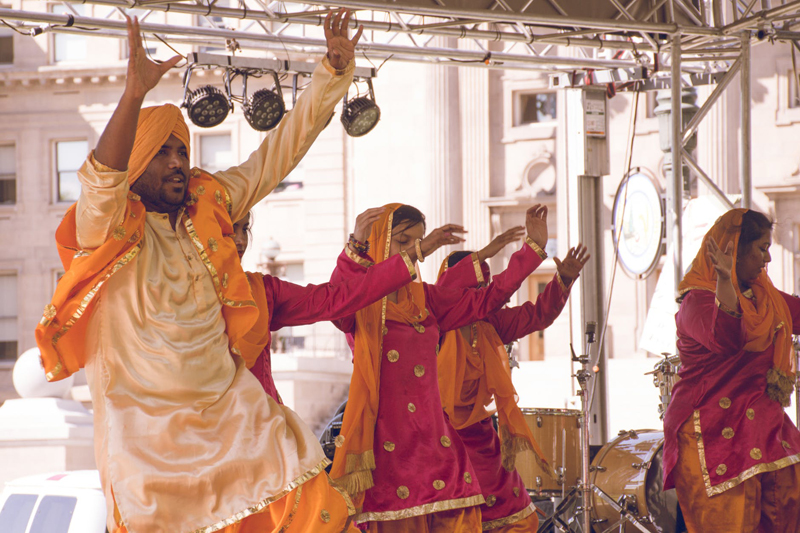 Make plans to attend this first annual, one of a kind event on September 26, 2009 at the Lake Tahoe Community College. Entertainer of the year 2009, Namira, is hosting the competition.

From Las Vegas to Broadway shows, Namira shows her talent as a belly dancer, ballerina, jazz, hip-hop, lyrical and Flamenco fusion performer. Wow! Namira is the choreographer and director of her troupe Jauahir (Jewel) Tahoe. The troupe received the 2007 Trio of the Year. Visit her website at Namiradance.com. Check out her Tahitian and hip-hop belly dance fusion videos. I love the camouflage pants!

Namira was inspired to produce and create a belly dance competition in Lake Tahoe. Before that, the nearest city that held such an event was in Reno, Nevada. Wiggles of the West, was closest to Lake Tahoe, but now is an event held in Las Vegas, Nevada. Namira says, "I am the person behind the idea, design, planning, advertising, etc. I am producing the event through the Performing Arts League at Lake Tahoe Community College, where I teach many styles of dance classes".

Lake Tahoe is in the cool 70s, but like Namira says, "you never know". There is always a possibility of snow, no matter what month it is, according to Namira.

The competition will start promptly at 10:30a.m., so make sure you get your rest the day before. Competitors will have to be ready before their performance. The CD should have only the performer's song and nothing else. Choreography should be original and that of the competitor.

What I find cool about this competition, is that each category is named after a gem. For instance the Diamond category is for professional dancers, and the Ruby category is for troupes. Men and women are encouraged to participate, and you must register by filling out the form, printing it, and mailing the payment with the form. Each category is a different fee. Should you win a category, you must wait for three years to compete again.

There will be an introduction of the judges. Judges include Monica from San Francisco, California, who has two decades of dance experience, and Yasmine, who is the co-studio owner of Sirens In Sanity. Cintia, Azar, Shekina Sehar, Cynthia Rutherford, Philip Gabriel, Mina, Hala, Tanya, Minya, and Scott Schappell are the other judges. After the competition, there will be a Gala and "Flowers of the Nile" will perform.

Namira said that most dancers go to competitions to get recognition and some publicity. "The trend that I am seeing in competitions is that more dancers are using them to become better dancers, using it as a learning experience", says Namira. Speaking from experience, Namira says that competitions have accelerated her own learning of the dance style. The most important thing when competing, according to Namira is to "have fun". For more information on the event, please visit www.namiraproductions.com .



Editor's Picks Articles
Top Ten Articles
Previous Features
Site Map





Content copyright © 2022 by Ronnette Ramirez. All rights reserved.
This content was written by Ronnette Ramirez. If you wish to use this content in any manner, you need written permission. Contact Ronnette Ramirez for details.