Soot Makes Global Warming Faster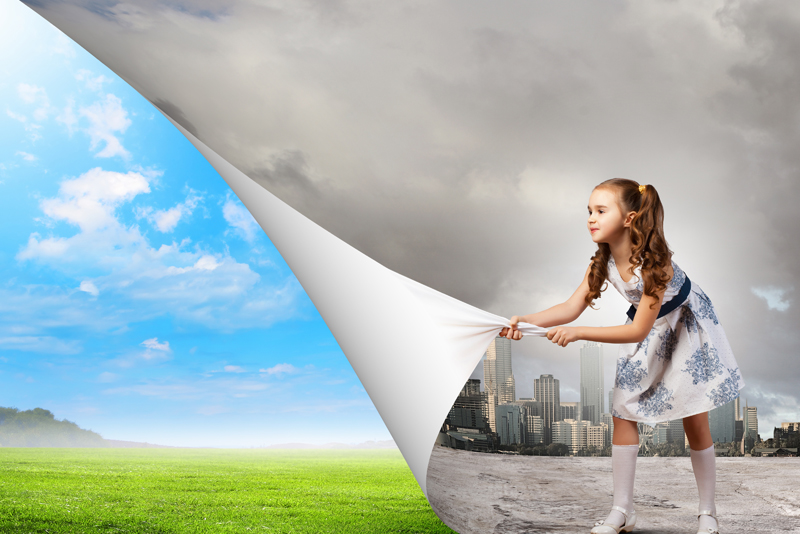 Soot has become the biggest challenge for all environmentalists and even for the world leaders. Soot is a kind of impure carbon particles. They remain in atmosphere for weeks. Soot generates from any kind of burning; from steam boiler to Halogen lamp. Other sources are forest fire, waste burning, stove used in developing countries, power-plant, ship boiler and many more.

Soot is just like a black surface or, black fabric that doesn't reflect the sunlight, rather, consumes it. That's why, it is called as black carbon and this characteristic of soot is making the globe warmer. Soot is not only hazardous for the environment; it is similarly harmful for residential environment. Forest fire contributes a lot of soot in the atmosphere and outdoor burning, waste product burning causes different types of soot mixed with chemicals like, sulfur, plastic particles etc. which stay close to earth. Both are harmful for the environment and human health.

After carbon dioxide soot has ranked as the second potential pollutant and the cause of global warming. Some scientists have suggested to spray particles of sulfur and nitrogen in the atmosphere to slow down global warming and climate change as they reflect sunlight. But recent study done by Prather and Ryan Moffet, former graduate students of University of California showed that the above mentioned process will faster the global warming. They are now at the Lawrence Berkeley National Laboratory. Their study has pointed out that when soot in the air mixes with these particles the newly formed matter absorbs more radiation from sunlight. And this results in spreading more warmth all over the world.

The above study also showed that soot produced from cook stove used in Asia and Africa contributes 18% to global warming. Another study done by researchers of the Goddard Institute for Space Studies, part of NASA and Columbia University Earth Institute, Dr. James Hansen and Larisa Nazarenko also revealed soot's contribution to global warming.

This is not so difficult to slow down the production of soot. Using better cook stove, clean diesel, clean exhaust pipe of vehicles, avoiding outdoor burning and wastage burning will help a lot to reduce soot production. Only a little awareness and publicity to reduce this pollutant are needed to spread around the globe.



Related Articles
Editor's Picks Articles
Top Ten Articles
Previous Features
Site Map





Content copyright © 2018 by Farjana Amin. All rights reserved.
This content was written by Farjana Amin. If you wish to use this content in any manner, you need written permission. Contact Farjana Amin for details.