Trinkets and Things for the Costume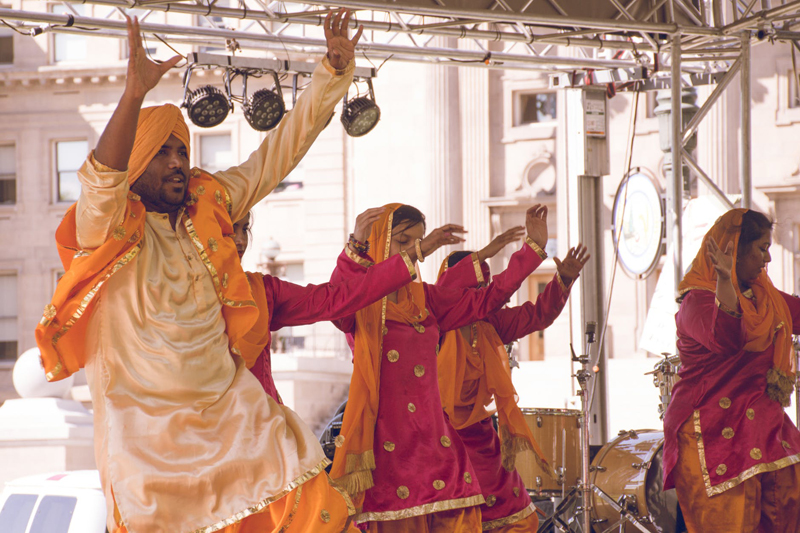 Last minute decisions, not finding the right costume, and not having the right size, are all part of every woman's costume panic. Every woman wants to look great and sexy. At times, when a woman feels hopeless, there are always items around the house to consider.

Skirts don't have to be sleaky and slender. There are different sizes and shapes of skirts that can still give a woman her sexy look for Halloween. Take for instance that bell shaped skirt that is kept in the closet. Dust it off and put it to use.

Adding trinkets to the skirt can be fun. A glue gun will work wonders when adding on glittery stuff. The skirt should be placed on a safe, flat surface. Study the skirt and determine how much should be added and where.

Remember all the times you went to Mardi Gras? Those string beads come in handy. Beads can be added to the top of the skirt to make it appear as a belly dance belt.

At times, you may find scarves, or other wraps that can go nicely around the waist. Don't worry about the colors. Balance the bottom half of your costume with the top. If the top is going to be vibrant and loud, then make sure the bottom half is subtle.

Belly dance bras are easy. Every woman has one or two black bras. Use one for the costume. Just like the skirt, bras will come to life with the added beads. Add the beads anywhere on the bra. Most women prefer to loop the beads on the bottom of the bra.

Wal-Mart and other stores have nice little trinkets in the hobby section. They do sell the belly dance coins already sewn to a long piece of fabric. Because of this, it is easy to just sew on the coins to the bra or scarf.

How about those loud tank tops that were worn for night clubs long time ago? Rip those tops and sew the fabric either on the skirt or bra. A nice sized, glittery tank top can cover the entire bra.

Look for the long necklaces in the jewelry box and add them as ornaments to the head. Tuck the necklace underneath the hair, and secure them with bobby pins. The necklace can also go right in the middle of the head, splitting the hair evenly on each side.

So many items around the house and all it takes is just some good imagination. Other things to consider are swimsuits, wide-legged pants, glittery belts, and shawls. Have fun and remember, think sexy in order to feel sexy.


Editor's Picks Articles
Top Ten Articles
Previous Features
Site Map





Content copyright © 2022 by Ronnette Ramirez. All rights reserved.
This content was written by Ronnette Ramirez. If you wish to use this content in any manner, you need written permission. Contact Ronnette Ramirez for details.