Different Types Of Stamps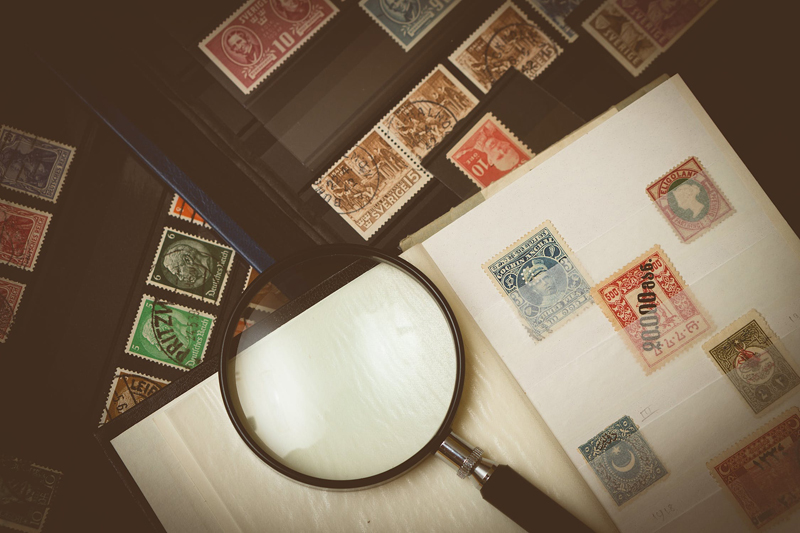 For many years, stamps have been a significant part of man's history. In fact, it has been known as the single most motivating force for people to infuse history into the modern world of information technology. This goes to show that in spite of the various gadgets and mechanisms that we have been able to invent, stamps have consistently thrived in societies as our history continues to evolve.

Stamp, or "postage stamp" as it is commonly known, is proof of prepaid payments of "
postal services." Placed at the right-hand corner of the envelope, stamps indicate that the person forwarding the letter or document has shelled out money for its delivery.

Hence, stamps must contain the essential data about the country where the letter is coming from. These things facilitate the sorting process in an "electronic mail sorting device.

Stamps have been used as an alternative to postage envelopes as early as the 1830s. In 1837, the "first adhesive postage stamp" was created by Rowland Hill, an English Schoolmaster. On May 6, 1840, the first "British Penny Black" stamp was introduced and discharged.

From then on, stamps have continued to proliferate in the different parts of the world and have always been the primary form of postage payment throughout the globe.

Along with the growing popularity of stamps was the development of stamp collecting. Many people had been mesmerized with the creativity, uniqueness, and classiness that stamps bring. And since stamps carry a significant monetary value considering they indicate prepaid postal services, they have been viewed by collectors in valuable terms.



Stamp collecting continues to thrive in the history as we persist in creating various types of stamps. Thus a unique array of stamps, are continually being created; each with its own beauty and elegance. Before they start collecting, stamp collectors try to identify the different types of stamps. This helps them segregate and sort stamps according to their classification.

On its basic concept, there are three main classifications of stamps---special, commemorative, and definitive. Below is a brief description of each type:

1. Special: From the word itself, special stamps are used on special occasions only. In the United States, special stamps are those that are used when sending out Christmas cards or in any kind of special celebration. Special stamps are physically larger in dimension just like commemorative stamps. These kinds of stamps are sold at the regular rate.

2. Commemorative: To commemorate is to honor or remember the historical events that bear significant and notable values. For this reason, commemorative stamps were created. They were initially created to signify the commemoration of a particular time in history.

In most cases, commemorative stamps are not used to dominate the stamp industry. In fact, they are often made in smaller numbers. Physically, commemorative stamps are bigger than the other types of stamps. Just like special stamps, commemorative stamps can disburse the first-class rates.

3. Definitive: Definitive stamps are given out usually to pay everyday postage charges. Since they are very common, they tend to be less attractive than the other types of stamps. In fact, there are instances wherein a single design in definitive stamps has been utilized for many years

Definitive stamps may not be as large as commemorative and special stamps, but they are usually made in similar fundamental sizes
However, in spite of their lack of creative designs, definitive stamps are far more appealing to stamp collectors than the other types of stamps. This is because definitive stamp's single design used through the years tends to lead to many accidental varieties.



Related Articles
Editor's Picks Articles
Top Ten Articles
Previous Features
Site Map





Content copyright © 2022 by Gary Eggleston. All rights reserved.
This content was written by Gary Eggleston. If you wish to use this content in any manner, you need written permission. Contact Gary Eggleston for details.