Some Ways Of Collecting Stamps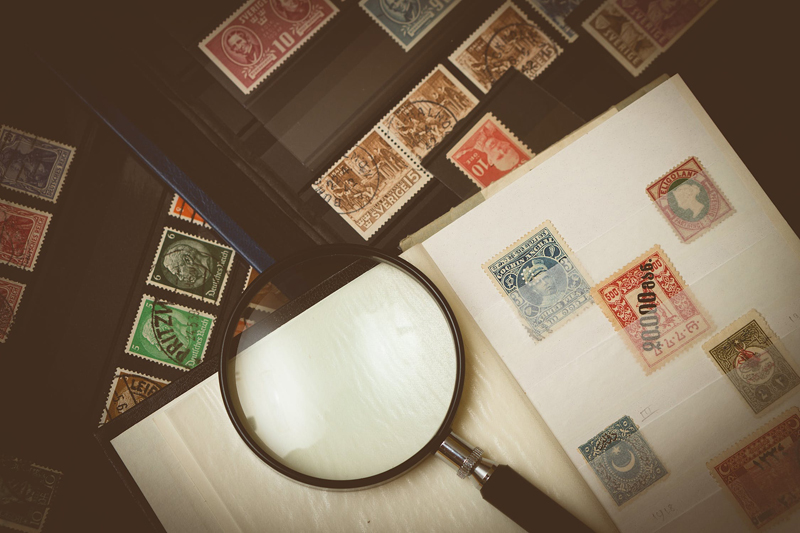 For the uninitiated, stamp collecting is the hobby of collecting stamps from around the globe. Technically, a stamp collection is a philatelic collection. And if you think it is just a hobby for kids, you would be surprised at how many people, great and small, who have been indulging in this hobby for years. It has become serious enough that people are setting up and maintaining organizations that study these postal artifacts with care and respect.

Stamps have a certain amount of history and culture attached to them, and that often makes them fascinating to collect. You are brought face to face with different cultures and different time periods. Browsing through a stamp album is pretty much like browsing through history itself.

And while many hobbies require very expensive equipment, stamp collecting only requires inexpensive and readily available equipment to enjoy. You will be surprised at how easy it is to set up your own collection, not to mention how straightforward and engaging it can be.

Now that you have started your own stamp collection, you have invested in the proper tools and albums and are now ready and raring to further your future stamp collecting career. And maybe you aren't sure how to find more stamps to add to your collection.

For beginners, here are a few sources of stamps to get your collection off to a great start:

1. Mail—Yes, this is the oldest and cheapest way of getting stamps. The junk mail you get daily can be a steady source of stamps. Of course with the advent of the Internet and online bill paying, the amount of mail you receive these days may be somewhat less that what you received in the past.

2. Your friends and neighbors are also great sources for free stamps. You can tell them about your hobby and more than likely, they will be happy to give you their unused stamps.

3. Trading—during you stamp collecting career, you will definitely come across a glut of the same stamps. If you have more than two of the same kind of stamp, why not find another collector and swap some stamps. Trading stamps is one of the most exciting activities in stamp collecting. This is a great way to meet fellow stamp collectors and a great way to handle new stamps.

However, before you consider trading a stamp, you need to examine then if they truly are alike. Some stamps may look alike, but may actually be different. Try looking at the perforation count using a perforation gauge or at the watermarks and fine detail. Also look at every minutia, including wear, tear, and damage. This will help you assess whether the stamp you are trading is worth trading at all.

4. Sellers—There are some folks that sell stamps either as a collector's item or in bulk. Many collectors have duplicate stamps, just like you. You may be able to get some good deals on these stamps especially if they are not rare.

In the case of rare stamps, you will find that they cost a great deal more than more common stamps. If you are just starting out, you might want to focus on the easier ones than going after rare stamps. Bulk orders of assorted stamps are a great way to build up your collection.

As you can see there are a number of ways to get your hands on stamps. Try not to pass up on any opportunities that come your way to acquire more stamps.




Related Articles
Editor's Picks Articles
Top Ten Articles
Previous Features
Site Map





Content copyright © 2022 by Gary Eggleston. All rights reserved.
This content was written by Gary Eggleston. If you wish to use this content in any manner, you need written permission. Contact Gary Eggleston for details.