Jesse Waters Playing Blame or Jay Leno?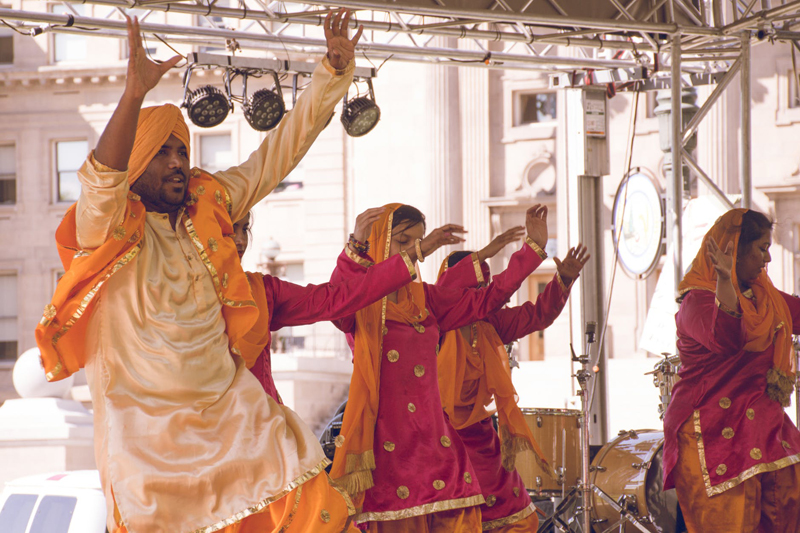 Today, a very disturbing message was given to all Americans. "Belly dance is on a rise because of Bin Laden", stated O'Reilly Producer Jesse Waters.

Before he said this, let us keep in mind what really happened. O'Reilly introduces the topic belly dance, and his anal producer Jesse Waters took it from there. There was a belly dance competition, where Waters was reporting. Several belly dancers talked to the stupid Mr. Waters, not really knowing about this uneducated man. Clearly, Mr. Waters received a very thorough response from the lovely dancers. Mr. Waters, however, took it to right field. Something that most Republicans do best.

When he took the entire interview to right field, I noticed something. Not only did Mr. Waters say that Bin Laden caused a surge in belly dance in America, but he sounded and acted like Jay Leno.

Now, pay attention. If you are a Jay Leno fan, you know his show. You know what Jay does best; he involves himself with everyday people in Los Angeles. Oh my gosh, what? Yes, that is right, Jesse Waters of The O'Reilly Factor wanted to be like Jay Leno. Give me a break! Leno has is tough right now. He doesn't need someone who is trying to be like him. Jesse Waters, back off!

I was very angry to see how he portrayed belly dancers as "sexual" beasts. Jesse Waters made fun of a very ancient art and he felt disturbed in seeing young, teenage girls belly dance. That really hit home. It has always been a struggle to teach belly dance to young, teenage girls, because of stereotypes like these. Belly dance is not sexual, it is an art.

Mr. Waters again, tried to be like Jay Leno. He tried to be funny. After his interview with several of the dancers, Mr. Waters spoke to Bill O'Reilly. Waters laughed about the entire event. He laughed when he felt that, "I was shocked to see a twelve year old dance". Bill said, "sixteen and up for that kind of stuff".

I waited.

The next thing that happens, Mr. Waters interviews people in California. They appear on a beach, skating, playing basketball, singing, you name it. Again, Waters tried to be like Jay Leno. He interviewed people and asked them to say something about Bill. A lot of it was funny. Something that Leno does in his interviews.

Bottom line, O'Reilly needs ratings. He is probably low. He needs to try something new. Translation: Let us be like Leno and see if our ratings will go up.


Editor's Picks Articles
Top Ten Articles
Previous Features
Site Map





Content copyright © 2022 by Ronnette Ramirez. All rights reserved.
This content was written by Ronnette Ramirez. If you wish to use this content in any manner, you need written permission. Contact Ronnette Ramirez for details.