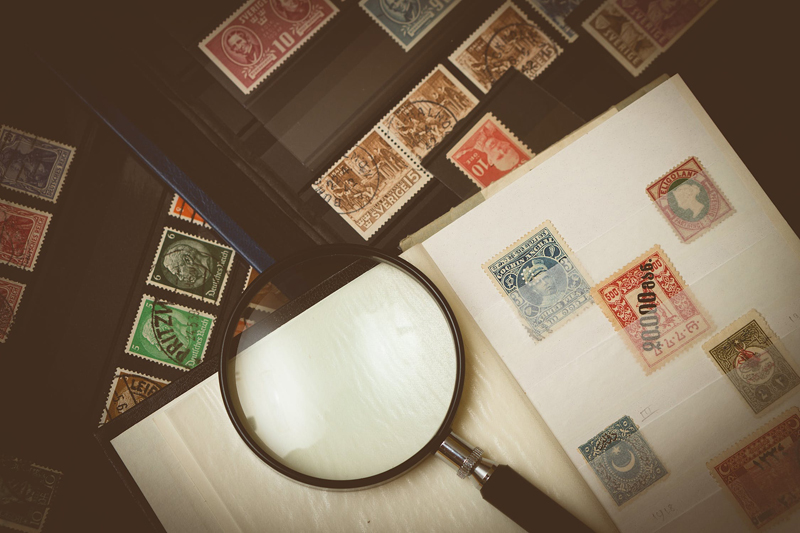 While snail mail has been on the decline since the advent of email, a lot of people still value and cherish old fashioned writing. Ask anyone in this high-tech world, and most would admit to be excited to see real mail in their old mail box, instead of the usual "junk" mail that we are constantly bombarded with.

Among the joys of traditional mail are the stamps that are starting to become extinct. Stamps add a nice, nostalgic feel to mailed envelopes, and they can also be collected as a hobby.

There are stamps that have more charm and character then others. These are special stamps, usually released and used for special occasions.

Special stamps are certain kind of postage stamps that are intended to be used on holidays and other special occasions. Christmas stamps are among the most common examples of special stamps. During the Yuletide season, stamps with holiday designs are released and used, usually to accompany Christmas cards.

Special stamps are usually confused with definitive stamps and commemorative stamps as their characteristics are very similar. Like definitive stamps, special stamps can be used for postage, but special stamps are usually more elaborate and attractive.

Definitive stamps are just regular stamps, the ones you see every day in your mail. Like commemorative stamps, special stamps celebrate specific events, but they are issued a few weeks before the occasion rather than on the day of the occasion itself. This allows special stamps to be available during the season in mind.

Unlike commemorative stamps, which are used by more people as they are released during occasions when people send a lot of mail. The production of special stamps are not limited like that of the commemorative stamps since special stamps are usually intended to be used for a period of time rather than just for a one-day event.

Christmas is not the only occasion when special stamps are released. Some time around Valentine's Day, love-themed stamps are released. They are typically used for sending Valentine cards and packages. Some love-themed stamps are also used for sending wedding invitations throughout the year.

Some places issue special stamps for United Nations Day, Independence Day, or other national holidays, but such stamps are usually used as commemorative stamps since rarely would people send United Nations Day cards as much as they would send Christmas greetings.

The more popular special stamps are successful because they can be used whenever the occasion they celebrate comes around. This is especially true in the United States, where stamps usually retain their value and validity, making them usable even after several years. Thus this year's Christmas stamp can still be used for the next Christmas or one thereafter.

Receiving traditional, old-fashioned letters is still very much fun today especially when snail mail is becoming harder to be received. But getting mail with special stamps could definitely add more fun to the joys of getting postage. With special stamps, waiting for the postman can still be enjoyed even by future generations.



Related Articles
Editor's Picks Articles
Top Ten Articles
Previous Features
Site Map





Content copyright © 2022 by Gary Eggleston. All rights reserved.
This content was written by Gary Eggleston. If you wish to use this content in any manner, you need written permission. Contact Gary Eggleston for details.