Romantic Floating Flower Market of Amsterdam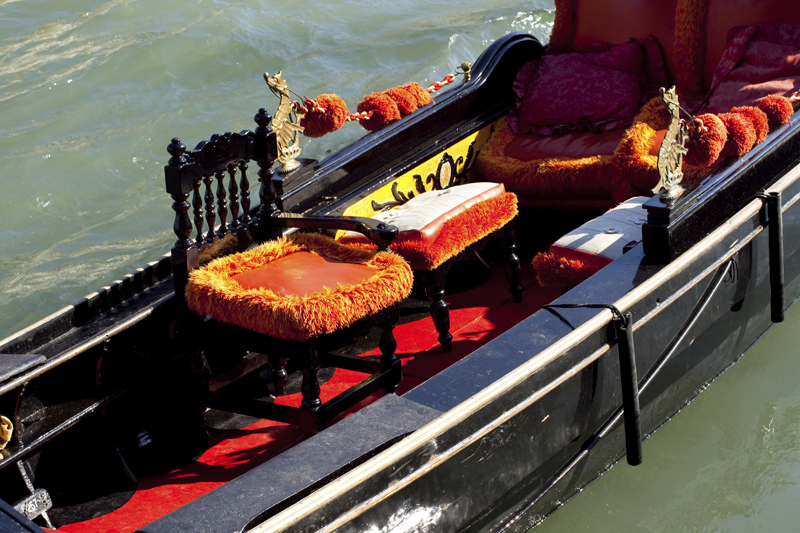 It's Spring in Amsterdam and its that time of year for the city to live up to its reputation of flowers and fun. Off with the coats and boots and the tourists have arrived in droves,especially couples all ready to enjoy the romancde of the city. There is a babel of voices as I take the tram into the city of French, German, Spanish and a gorgeous clipped Brit English. As the tram zig- zags its way through Leidserplien, Prisnengracht,(the 'gracht' is said with a throat clearing sound!) Kaizersgracht and finally Koningsplien, the tram conductor explains the sights that one can see at the various stops. Amsterdam is very clued up on how to treat the tourist right and you can see this is the time when the tourist is king!

Hopping off at Koningsplien to take in the Floating Flower Market is a 'must –do' in Amsterdam. The Flower market is located on the Singel canal between Koningsplien and Muntplien. There are flowers from all over the world on display and sale along with plants and gardening accessories. The tulips which Amsterdam is famous for in particular can be had in every conceivable colour your heart desires. The spectacular Rembrandt tulips dazzle with their bold stripes of colour and were made famous by the master in his paintings. There were some strange frilly petalled tulips too which had avid gardeners eager to buy some bulbs to take home. You can buy bulbs upward of 9.90 Euros for a bag of 50 bulbs and that's very good value for money! For those who don't boast of green thumbs you can settle for washable wooden tulips or even brightly coloured tulip magnets to brighten up your fridge doors.

Roses from all over the world are also high on everyone's wish list. "The larger rose buds are from Africa," explains Gerda, a student who is helping with sales to plump up her meager student stipend. "We sell over 3000 bunches of tulips over a weekend, but Roses too sell well especially with the Japanese and Spaniards," she explains. There is a wonderful fragrance permeating the air all around and the little cafes on the other side of the street do brisk business with chilled beer and delicious Broodjes (sandwiches) or Frites (French fries).

Brilliant jewel coloured orchids from Thailand vie with multi-coloured Gerbras and blue Hydrangeas from the UK. But what catches my Indian eye are the packs of Lotus 'grow- them- yourself' packs and the Star of India creeping Clemantis. Obviously a throwback to the days of the Raj! Fragrant Geraniums and delicate Fuschia's with their magenta ballerina skirts draw the British tourists and I wonder how they plan to carry the plants back over the channel.

The Floating Flower Market in typical Dutch style is really a string of boats on the canal hugging the side of the dyke. It is only when standing in the centre of the bridge spanning the canal can one see the backs of the shops, which are sealed off and look rather ugly. "Even the street in front of the shops was the canal in days gone by," explains Wendy, a Masters student from the University. "It has been reclaimed from the water like many of the streets in Amsterdam."

On the other side of the street are tourist stores selling tourist knick-knacks. T shirts and Dutch scenes, porcelain clogs and windmills, stands of colourful post cards, modern day warm clogs, there is a variety to suit every taste and pocket. Here is where couples should invest in a Lonely Planet to help you see as much of Amsterdam as possible. There is also a famous store in the Flower Market which sells Christmas decorations throughout the year. I wondered why there was a Santa Claus outside the shop, with a Christmas tree all dressed in Delft tree decorations in April. The sign '265 days to Christmas' drew me inside the shop, to find that its Christmas in this tiny piece of Amsterdam, for 365 days in the year!

Even the Flower Market cannot be Amsterdam without a little bit of 'sin' thrown in for good measure. So for those hooked on Cannabis and boast of a green thumb, you can buy your own starter kit and grow your own Cannabis paying from 4.99 to 6 Euros for each kit. I mean why not grow your own top quality stuff in your back yard, instead of shelling out good money if you are addicted! And for those who are too lazy to grow anything but would like to try a lolly instead of smoking the stuff, there are Hash lolly's and Cannabis pops for sale for 1 Euro each or 5 Euros for six!

If flowers and fragrance are not you, go for beautifully packed Carnivorous plants for 3.80 Euros each plant. These are the famous plants called Venus Fly traps, whose leaves when left open emit a sweet nectar on the rim which attracts flies. The fly settles on the leaf and the trigger hairs alert the plant which immediately snaps shut. Once enclosed the plant covers the insect with digestive juices and breaks it down to absorb the nutrients in the insect. It was interesting seeing shoppers buy the plants and take down notes on how to grow them.

One shop was completely filled with a variety of Bonsai. Miniature beauties vied for attention and had many takers surprisingly. "Some of these have been imported from Japan and China," explained the shop keeper, "as they are highly prized by many of our regular customers." There were no conifers but a selection of Maple with their brand new red leaves for spring caught the eye.
This is Amsterdam with a little bit of everything for everyone.



You Should Also Read:
Blog


Related Articles
Editor's Picks Articles
Top Ten Articles
Previous Features
Site Map





Content copyright © 2023 by Marianne de Nazareth. All rights reserved.
This content was written by Marianne de Nazareth. If you wish to use this content in any manner, you need written permission. Contact Marianne de Nazareth for details.