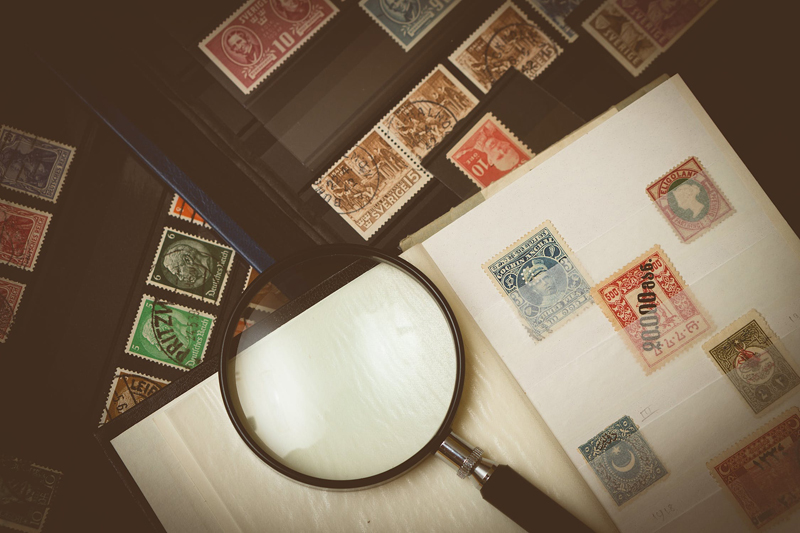 Stamps are one of the easiest and most lucrative items yon can sell at an online auction. They can easily be sold for many times the amount that is paid for them, if you know how. Once you do know how it is possible to sell the stamps for up to 100 times the amount you paid for them.

Stamps are not a passing fad or fancy. People have been collecting stamps since the Penny Black was issued in England in 1840. Most of the hottest products today will only remain hot for a short period of time. Once the fad cools off, sellers are forced to find another hot product to sell! This isn't the case with stamp collecting. As a hobby stamp collecting will likely remain popular for generations to come.

Some types of products are only popular for a given season. Not so with stamps. They are just as popular in the Spring and Summer as they are in Autumn and Winter. Stamps due especially well around the Christmas season.

Storage is not a huge issue with stamps. Imagine trying to store 20 big-screen television sets or 50 DVD players. Needless to say you are going to run into storage space issues with these products. On the other hand, you can easily store a few thousand stamps in a cabinet, closer, drawer or other suitable place.

By their very nature, stamps are one of the most easily mailed collectible items around. Stamps are small, and fit easily into envelopes. You can put a bunch of them into one (1) envelope and mail it for the price of a first-class postage stamp.

Stamps are also easy to purchase in bulk. Most online auction sites are full of stamp lots for sale. You can often find stamp lots at yard sales and estate sales. All of the previously mentioned qualities make stamps convenient and popular items to sell online.



Related Articles
Editor's Picks Articles
Top Ten Articles
Previous Features
Site Map





Content copyright © 2022 by Gary Eggleston. All rights reserved.
This content was written by Gary Eggleston. If you wish to use this content in any manner, you need written permission. Contact Gary Eggleston for details.