How To Make Money With Stamps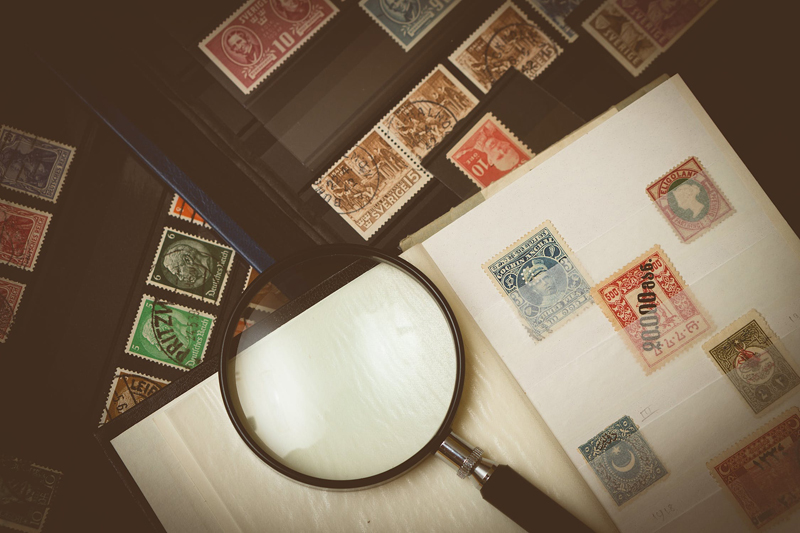 Throughout the last century, fortunes have been earned and lost with stamps. Many collectors have made significant amounts of money over time, while others have lost money as well. The main group that has made money consistently have been stamp dealers. The ability to buy at wholesale prices and sell at retail prices has given stamp dealers an enormous advantage over the common collector.

Up until a few years ago, this was the end of the story. Unless you had enough money to open up your own stamp store, you had to hope your stamps appreciated in value significantly to make any kind of a profit. The problem with this strategy is that stamps generally appreciate very slowly in value. Making consistent gains in the value of your stamps is difficult, if not impossible.

Welcome to the age of online auctions. Now for the first time, you now have the ability to make money on stamps that only conventional dealers can only dream of. Your profit margins can now be measured, not in a percent of what you paid, but how many times above what you paid. Instead of having to wonder how you are going to come up with the money to open a store, you can work from the comforts of your own home.

The quickest way to make money with stamps is to buy ands sell them quickly. There is one phrase that you have heard numerous times; "Buy low, sell high!" By itself, this phrase will not help you make money with stamps, but with some instruction it will!

It is so easy to walk into a stamp dealer's store and buy the first stamp that looks like a great deal, and them realize the next week that you got taken to the cleaners.

If you deal in "topical" stamps, you are dealing with a totally different set of circumstances. The collectors who buy topical stamps are usually not interested in the stamp's centering as much as the subject of the stamps.

There is such a vast array of topical stamps available that finding a unique niche is not difficult. Of course the stamps you intend to sell need to be in good shape. Any stamp in a poor condition is virtually worthless, even if you obtained it for free!

Every stamp you intend to sell for a profit should have no tears, scuffs, or creases. The condition of the gum or the exact centering on the stamp can usually take a back seat. People who buy topical stamps are usually buying them because they remind them of something.

Most stamp catalogs will list these stamps at whatever the current minimum price is. When you buy these stamps in bulk, you can often expect to pay considerably less the minimum catalog value. The good news is that these stamps can be sold for hundreds of times your cost.



Related Articles
Editor's Picks Articles
Top Ten Articles
Previous Features
Site Map





Content copyright © 2022 by Gary Eggleston. All rights reserved.
This content was written by Gary Eggleston. If you wish to use this content in any manner, you need written permission. Contact Gary Eggleston for details.